Governor Rick Snyder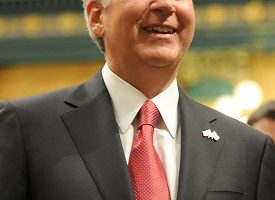 The Michigan Governor discusses how he approaches his job and his effort to provide value to the taxpayers of his state.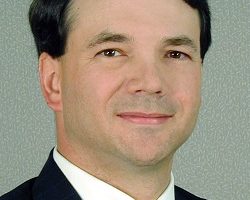 By JOSEPH G. LEHMAN
A look at Governor Snyder's effort to deliver quality service to the people of Michigan and the unique way he measures results.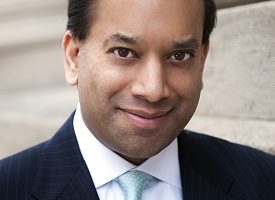 By SANDY K. BARUAH
While Detroit is desperate for a turnaround, learn how a governor is committed to making it happen.