health insurance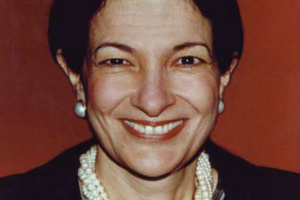 by OLYMPIA J. SNOWE
Yes, the program is working, and America's families need the coverage.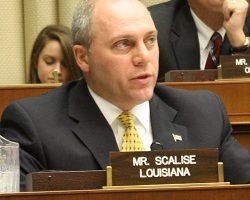 By STEVE SCALISE
The centuries-old oath taken by health care professionals reads, "Do no harm." It is time for Washington lawmakers to take a similar approach when working to fix the problems that exist in our health care system.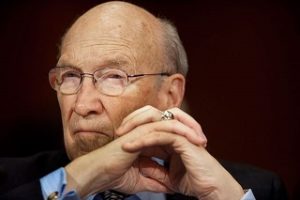 By ALAN SIMPSON
The former Senator from Wyoming argues that it's not just the Pentagon's acquisition system that needs reform – the military entitlement system needs fixed, as well.