HIgher Education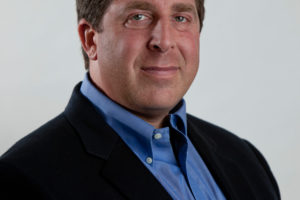 by FREDERICK HESS
With college students preparing for class this Fall, college leaders need to look ahead with a sense of urgency and imagination.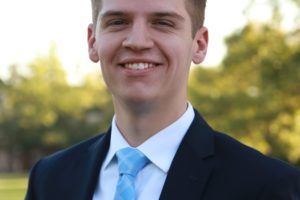 by KYLE CHANCE
Preparing the next generation of Americans for the future is in our nation's greatest interest and is our society's greatest investment.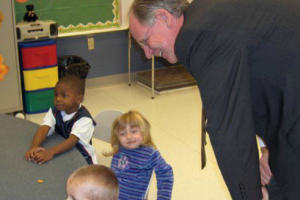 by MICHAEL N. CASTLE
A track record of success and a desire to do more.