Home » House Republicans
House Republicans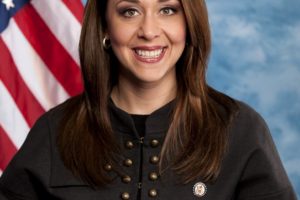 by JAIME HERRERA BEUTLER
A majority of voters in America will put their trust in Republicans again if they see that we're willing to face hard truths, and then do the right thing.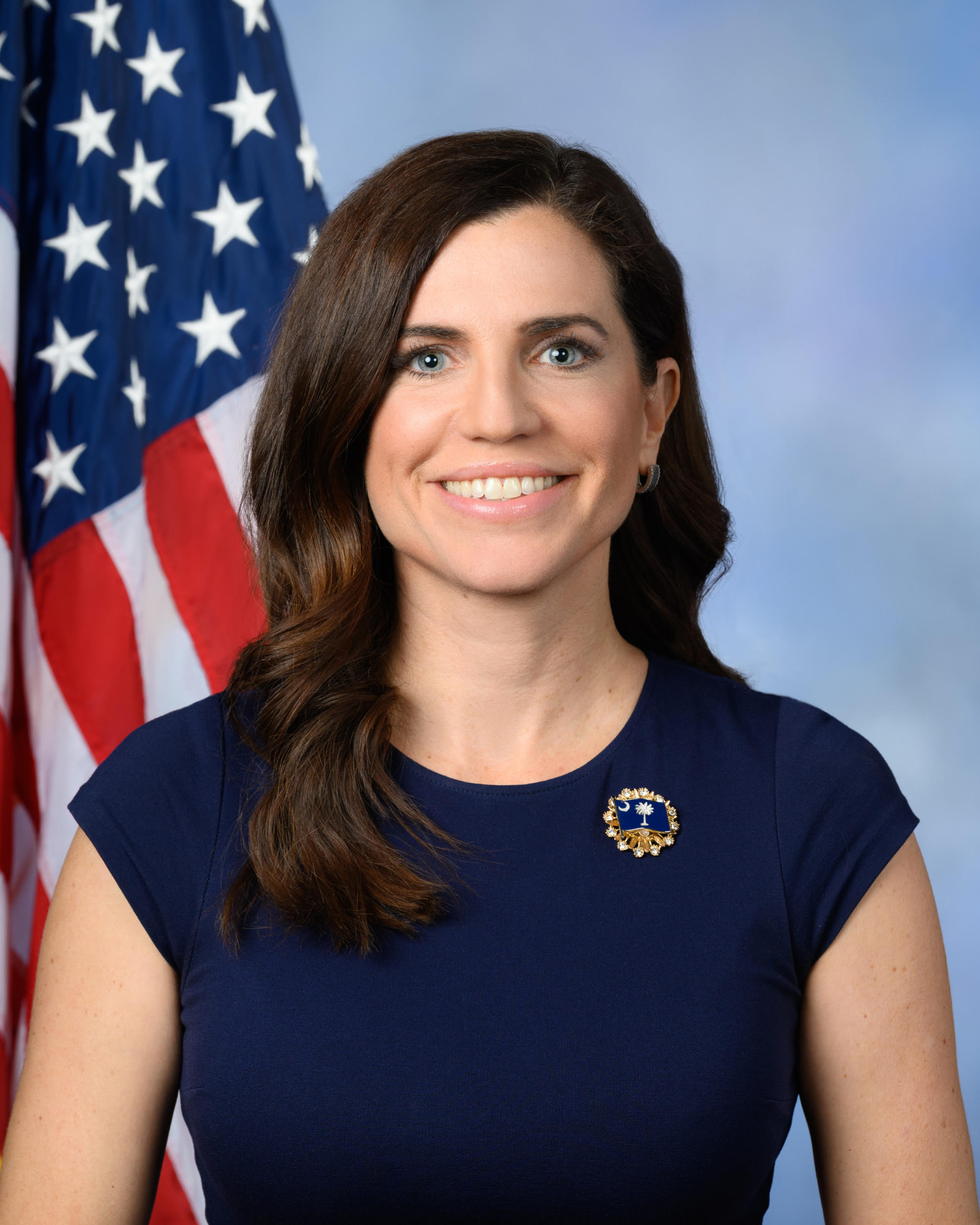 by NANCY MACE
We can either cling to the personality-driven, conflict-oriented, us-vs- them tactics of the past, or we can look forward to a party based on our future.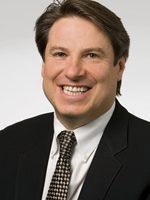 by JOHN MCLAUGHLIN
With House Republicans looking to hold and build their majority on Capitol Hill, this pollster looks at the factors that will both help and hinder their ability to achieve that goal.