infrastructure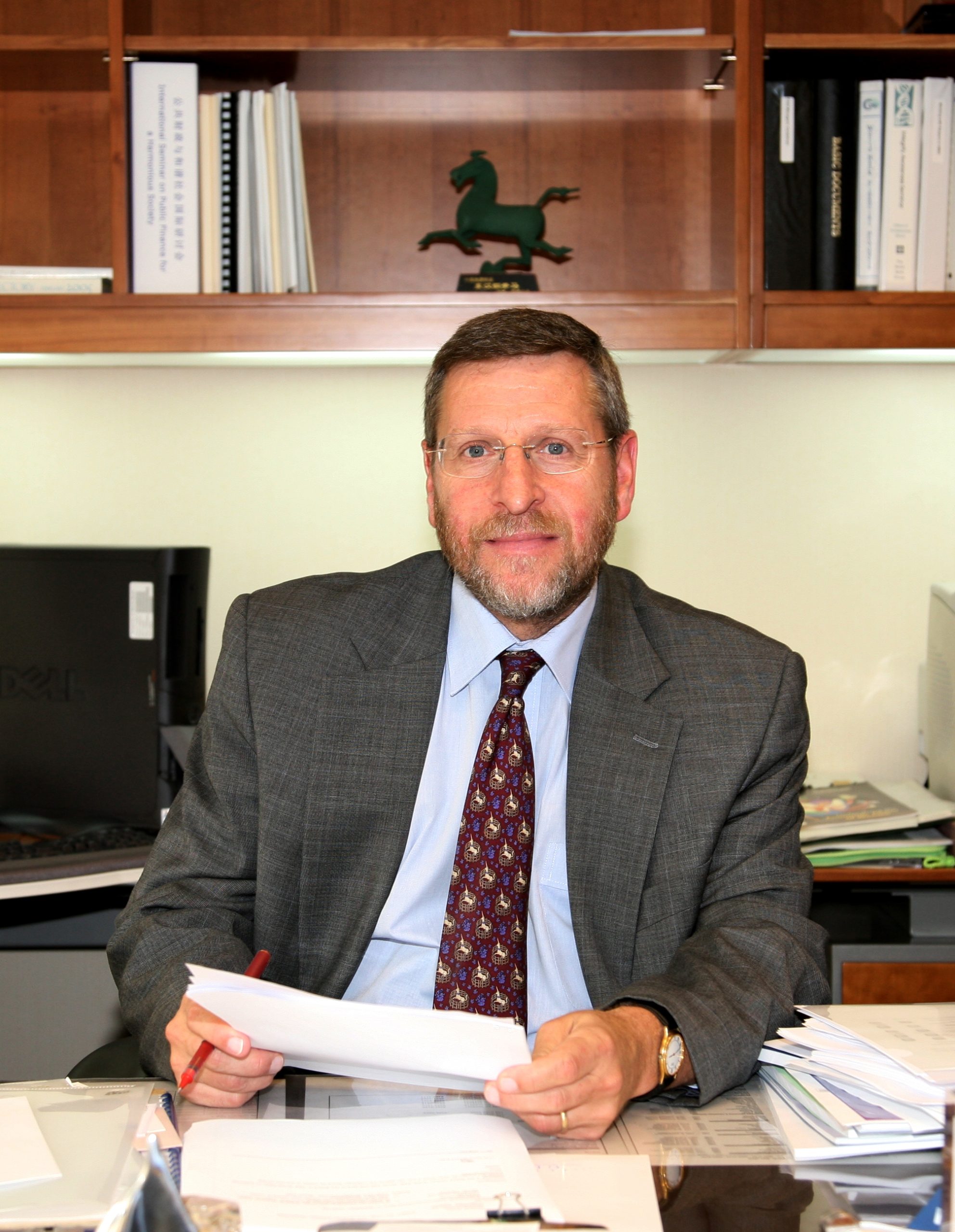 by DAVID DOLLAR
American officials have criticized the program as "debt trap diplomacy." While it is hard to find evidence of debt trap diplomacy, there are real concerns about debt sustainability.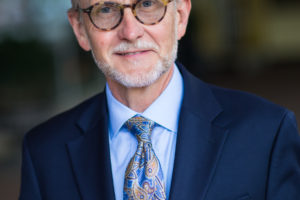 by JOHN ROBERT SMITH
An infrastructure plan with a strict focus on repair could help put people back to work while fixing a perpetual source of frustration.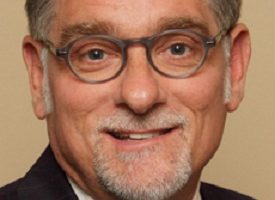 by JOE A. SUMNERS
Community-based initiatives that foster citizen engagement and support workforce development are critical to the success of rural communities. An effort underway here in Alabama is a good example.