investment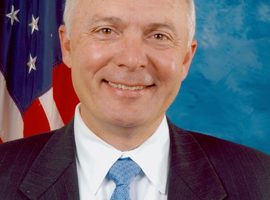 by JOHN KLINE
The Chairman of the Education & Workforce Committee discusses the effort he is leading to make sure today's workers are better equipped for tomorrow's job opportunities.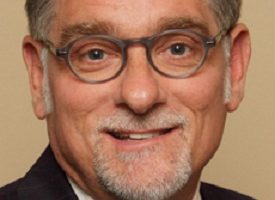 by JOE A. SUMNERS
Community-based initiatives that foster citizen engagement and support workforce development are critical to the success of rural communities. An effort underway here in Alabama is a good example.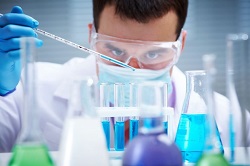 By ALLISON LEA
Federal spending on basic research has not only saved lives over the years, but has also resulted in medical breakthroughs and helped fuel America's economic growth.