Iraq War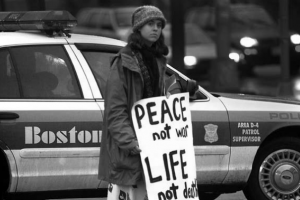 by JOHN MCLAUGHLIN
All during the 2006 campaign, our Republican candidates for U.S. Senate, Congress and local offices knew that they were headed for the worst election for Republicans since Watergate.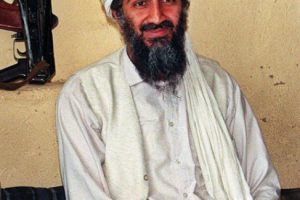 by WALID PHARES
On 9/11, American entered a war that the terrorists had already begun.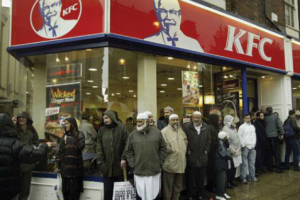 by JAMES SODERHOLM
It is too late to walk or talk softly. The big stick—the enormous military might of the U.S.—bears its own ominous message, but the U.S. might try to promote its democratic ideals with more skill, conviction, and volume. Even the British, our most loyal consumers and faithful allies, are losing the faith, despite their relative appreciation of American businesses along their high streets.