limited government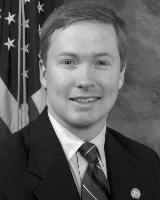 by ADAM PUTNAM
The Chairman of the House Republican Conference talks about the legislative outlook for 2007 and what the GOP will be working to achieve.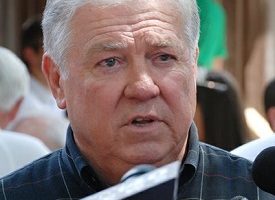 by GOVERNOR HALEY R. BARBOUR
The former Chairman of the RNC and current Chief Executive of Mississippi says policy, not politics, is the key to the GOP's future.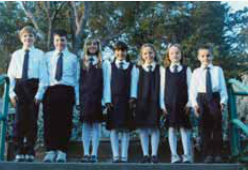 by LOUIS M. ZICKAR
Ten years ago this past January, Bill Clinton delivered his State of the Union Address in which he famously declared that "The era of big government is over." In this same speech, he also reiterated his support for school uniforms and the V-chip.