medical research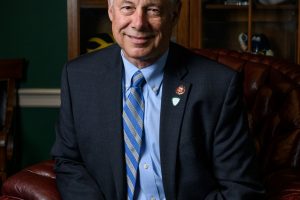 by FRED UPTON
The legislation has helped accelerate the approval and delivery of not only critical treatments, cures, and medical devices, but of vaccines that have saved a countless number of lives this year.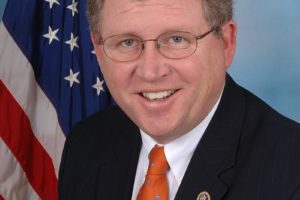 by FRANK LUCAS
Since the pandemic began, Congress has spent nearly $6 trillion on relief packages. Of that, only .1% has gone to restarting the research work stopped by COVID. We need to change that.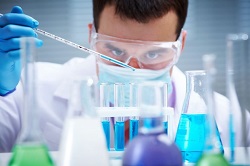 By ALLISON LEA
Federal spending on basic research has not only saved lives over the years, but has also resulted in medical breakthroughs and helped fuel America's economic growth.