message
by LANDON PARVIN
The current problem is that many Republicans have chained themselves to a number of words that they use as incantations, somehow believing their repetition will guarantee them victory or protect them from defeat.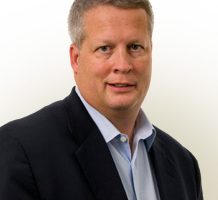 by GLEN BOLGER
The man who Charlie Cook called "the one pollster Republicans should listen to" looks at the election results and what they mean for the GOP.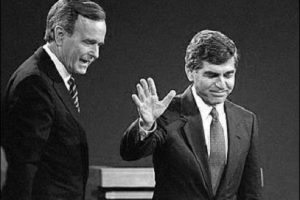 by WILLIAM A. GALSTON and ELAINE C. KAMARCK
A quarter century after Democrats moved to the center to regain relevance, a look back at their move and the lessons fore Republicans todya.