National Commission on Fiscal Responsibility and Reform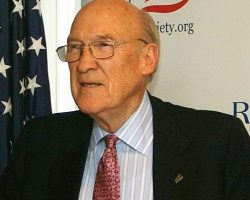 The former Wyoming Senator talks about the politics of the moment and why the plan he coauthored with Erskine Bowles represents the best hope of reducing the debt before it is too late.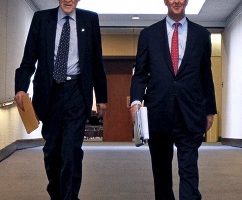 by ED LORENZEN
At a time when most reports in Washington gather dust, the Simpson-Bowles report is gathering steam. A look at what's in the report, and why it is receiving attention 18 months after it was released.