National Defense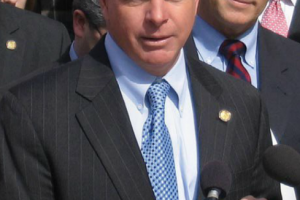 by TOM FEENEY
We must adhere to the principles on which our base was built.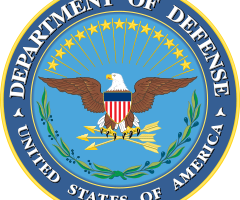 By WILLIAM GREENWALT
With the House Armed Services Committee launching an effort to fix the Pentagon's broken acquisition system, a look at the importance of the effort and the obstacles blocking reform.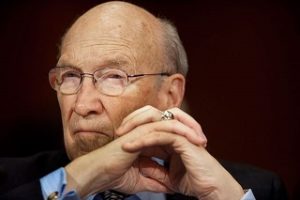 By ALAN SIMPSON
The former Senator from Wyoming argues that it's not just the Pentagon's acquisition system that needs reform – the military entitlement system needs fixed, as well.