oversight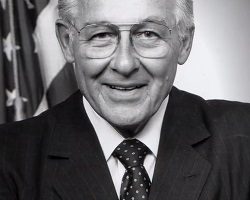 by BOB MICHEL
He spend 40 years in Congress. Now, the former House Republican Leader writes the institution is suffering from neglect and proposes some reforms that, he says, are long overdue.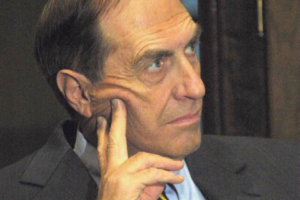 by JOEL HEFLEY
The retiring Colorado Congressman discusses an issue that some believe cost the GOP its majority this November.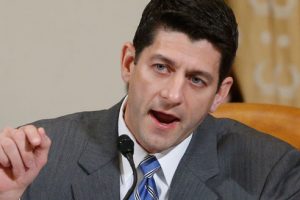 by PAUL RYAN
The days of boondoggles and anonymous spending requests must come to an end.