polarization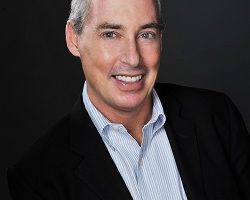 by DAN SCHNUR
Can two laws to end gridlock in California serve as a model for nationwide reform? This respected political observer, Dan Schnur, thinks so.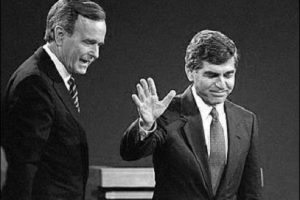 by WILLIAM A. GALSTON and ELAINE C. KAMARCK
A quarter century after Democrats moved to the center to regain relevance, a look back at their move and the lessons fore Republicans todya.