regulation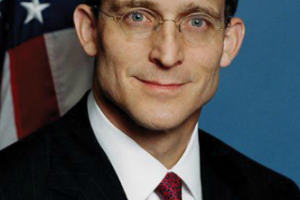 by STEVEN PRESTON
Small business owners are the engine of our economy.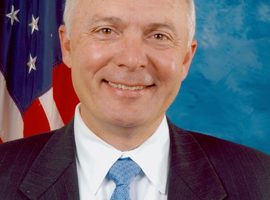 by JOHN KLINE
The Chairman of the Education & Workforce Committee discusses the effort he is leading to make sure today's workers are better equipped for tomorrow's job opportunities.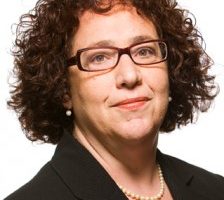 by DIANE KATZ
The current deluge of regulations is diverting billions from business investment to complying with government dictates.