research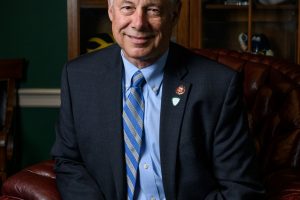 by FRED UPTON
The legislation has helped accelerate the approval and delivery of not only critical treatments, cures, and medical devices, but of vaccines that have saved a countless number of lives this year.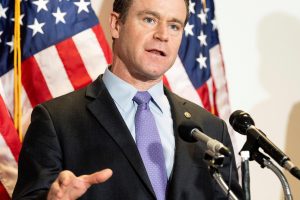 by TODD YOUNG
With America's global leadership in science and technology being challenged by a state capitalist regime in Beijing, it is critical that Congress take steps to win this critical fight.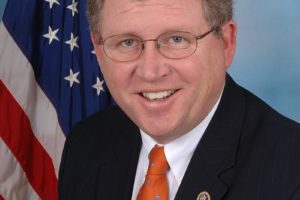 by FRANK LUCAS
Since the pandemic began, Congress has spent nearly $6 trillion on relief packages. Of that, only .1% has gone to restarting the research work stopped by COVID. We need to change that.