Rural Broadband
by Seth Cooper
Congress should stick to the free market approach that has been successful in promoting private investment and accelerated deployments of gigabit and 5G services to all Americans.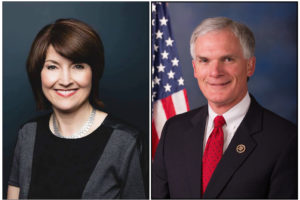 by CATHY MCMORRIS RODGERS & BOB LATTA
While the pandemic underscored the strength of broadband networks, it also magnified the lack of reliable and accessible broadband in many parts of the U.S. It's essential that we close the digital divide.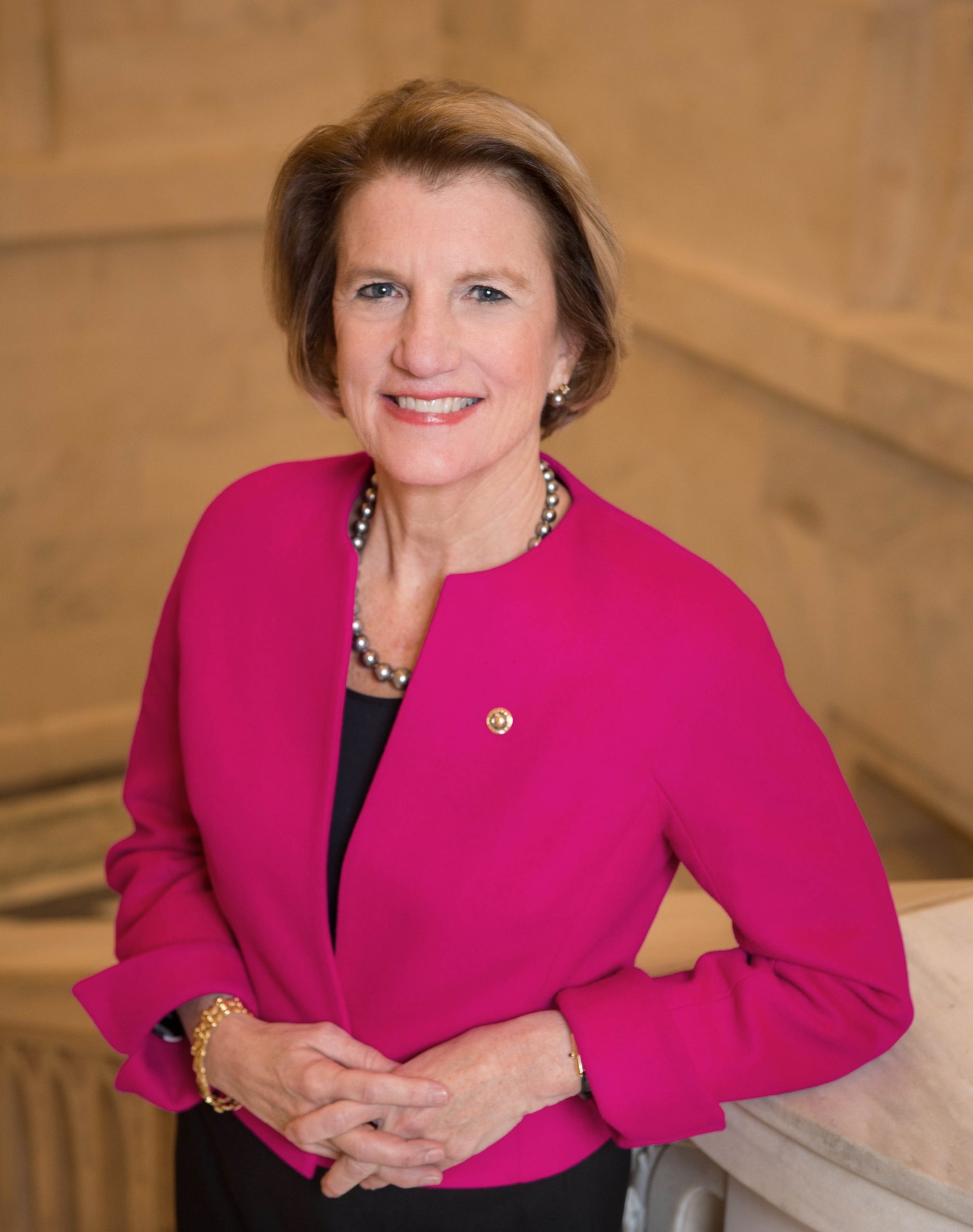 by SHELLEY MOORE CAPITO
If we can communicate with humans on the moon, surely we can find a way to deliver reliable broadband here on Planet Earth.