Senator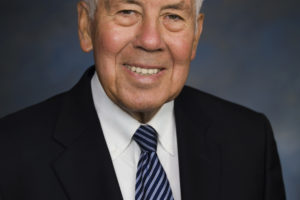 by RICHARD LUGAR
According to the late Indiana Senator, the decision to withdraw from the Intermediate Range Nuclear Forces Treaty is short-sighted and not in America's long-term interest.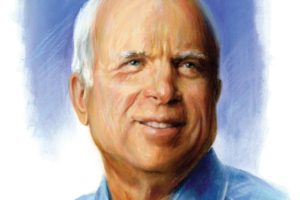 In tribute to the life and accomplishments of the late John McCain, we republish his 2008 interview with the Forum that not only remains remarkably relevant today, but reminds us why he will be missed.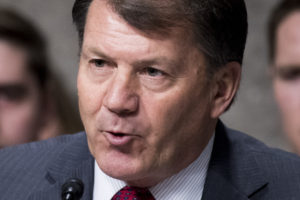 by MIKE ROUNDS
America has played defense long enough when it comes to cybersecurity. In the face of an increasing multitude of threats, it is time to go on offense.