Taliban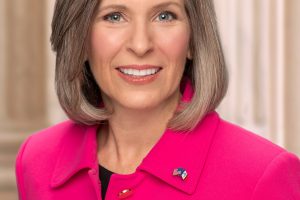 by JONI ERNST
The American people know that what happens over half a world away can have a direct impact on their safety. It happened on 9/11, and it can happen again.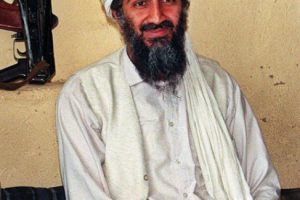 by WALID PHARES
On 9/11, American entered a war that the terrorists had already begun.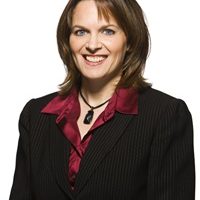 by LISA CURTIS
a senior research fellow at the Heritage Foundation, talks on why the U.S. must not abandon Afghanistan even as it prepares to leave.