Texas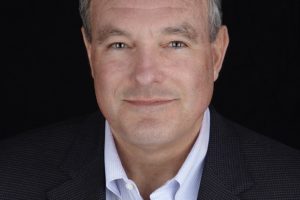 by DEE MARGO
Mexico is Texas' largest trading partner, and instituting policy that will detrimentally affect that trade is unacceptable.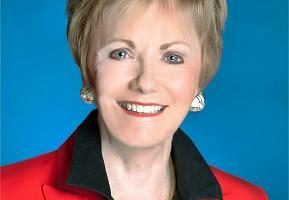 by KAY GRANGER
The bipartisan budget agreement passed earlier this year has enabled us to deliver what we've long promised: making sure our troops have the training and equipment they need.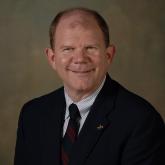 By BILL PEACOCK
A look into how Texas is going beyond government subsidies for growth.