trade barriers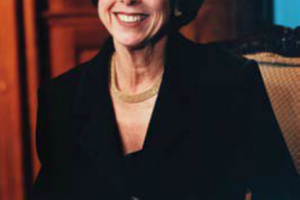 by CARLA A. HILLS
The former U.S. Trade Representative looks back on 60 years of trade policy and shares her thoughts on the challenges that lie ahead.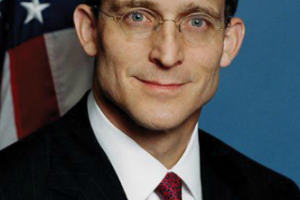 by STEVEN PRESTON
Small business owners are the engine of our economy.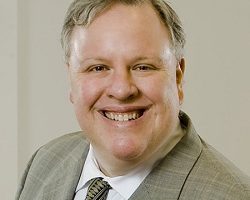 by PHIL ENGLISH
Potentially larger than NAFTA, this new trade agreement is critical to American prospects for expanded export markets, yet is largely unknown.