Trans-Pacific Partnership (TPP)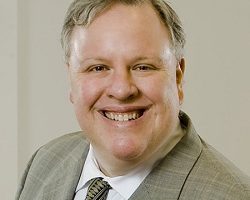 by PHIL ENGLISH
Potentially larger than NAFTA, this new trade agreement is critical to American prospects for expanded export markets, yet is largely unknown.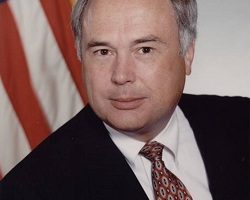 by BILL REINSCH
The trade issues dividing the U.S. and EU are not new. What is new is our common concern about the challenge posed by China.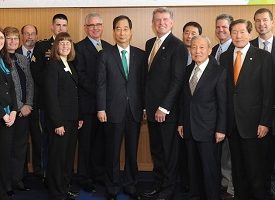 By C.L. "BUTCH" OTTER
Back from a mission to the Asia-Pacific, the Governor of Idaho explains why trade with the region is not only important to the people of his state, but the country as a whole.