war on terror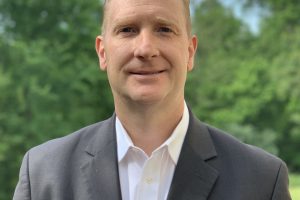 by CHRISTOPHER PREBLE
Are we eliminating more terrorists than are being created? Unfortunately, no one seems to know.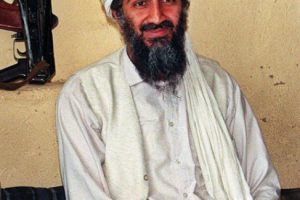 by WALID PHARES
On 9/11, American entered a war that the terrorists had already begun.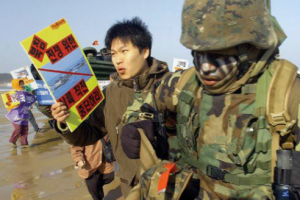 by TERRY PUDAS
Today, the greatest threat to our military does not come from armed forces, but, rather, from moral ones.