Washington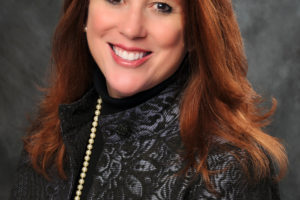 by KIM WYMAN
A core strength of American elections is the decentralized process. No one entity has oversight over all ballot counting, which means there's no single point for a bad actor to attack.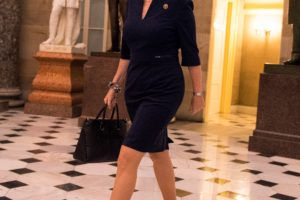 by CATHY MCMORRIS RODGERS
After years of slow growth and a lack of confidence, Americans asked for a better way. From cutting taxing to strengthing our national defense, the 115th Congress has shown that we found it.