ripon_admin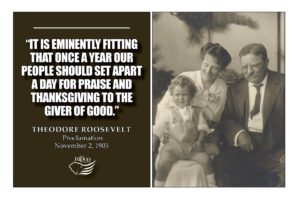 "It is eminently fitting that once a year our people should set apart a day for praise and thanksgiving to the Giver of Good."
Proclamation November 2, 1905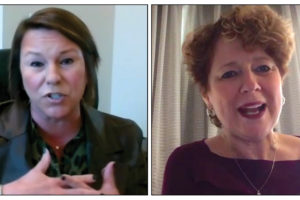 WASHINGTON, DC — The Ripon Society hosted a virtual discussion with U.S. Reps. Martha Roby (AL-2) and Susan Brooks (IN-5), who helped lead this year's record-breaking effort to get more Republican women elected to Congress.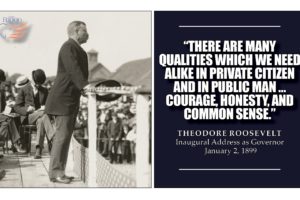 "There are many qualities which we need alike in private citizen and in public man… courage, honesty, and common sense."
Inaugural Address as Governor January 2, 1899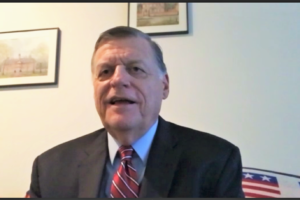 WASHINGTON, DC — In remarks before a virtual meeting of The Ripon Society, U.S. Rep. Tom Cole (OK-4) called on Congress to pass a fifth coronavirus relief measure & discussed the prospect for bipartisan cooperation in the coming year.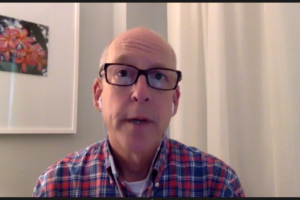 WASHINGTON, DC — The Ripon Society held a virtual discussion with U.S. Rep. Greg Walden, who discussed the results of the election and shared his thoughts on the future of the GOP & the legislative agenda in the year ahead.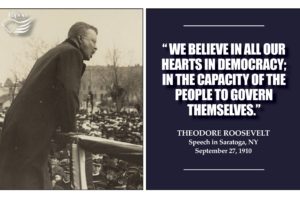 "We believe in all our hearts in democracy; in the capacity of the people to govern themselves."
Speech in Saratoga, NY September 27, 1910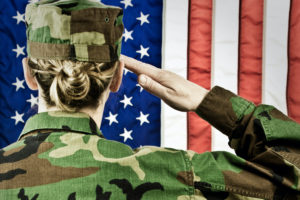 WASHINGTON, DC — The Ripon Forum reached out to a bipartisan group of policymakers who have served in the U.S. Armed Forces to get their thoughts on the meaning of the Veterans Day.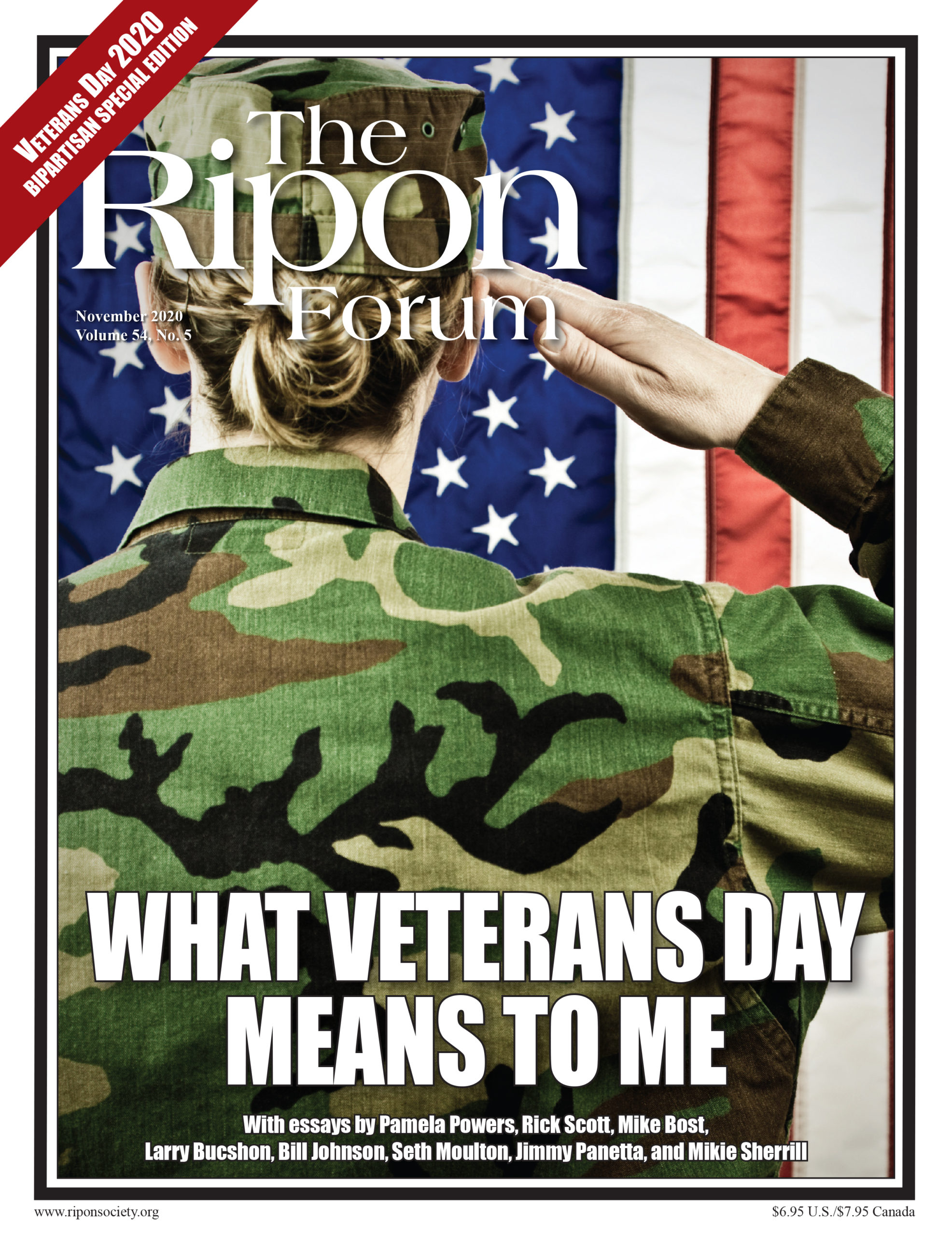 by LOU ZICKAR
The country pays tribute to Americans each year on Veterans Day. And for the second year in a row, The Ripon Forum is publishing this special edition as a small way of paying tribute to them as well.