ripon_admin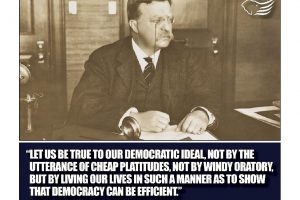 "Let us be true to our democratic ideal, not by the utterance of cheap platitudes, not by windy oratory, but by living our lives in such a manner as to show that democracy can be efficient."
Fear God and Take Your Own Part, 1916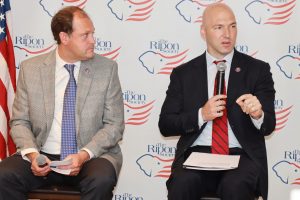 WASHINGTON, DC — The Ripon Society held a luncheon discussion with U.S. Reps. Andy Barr & Anthony Gonzalez about the effort they are leading to hold China accountable and slow the spread of their global influence.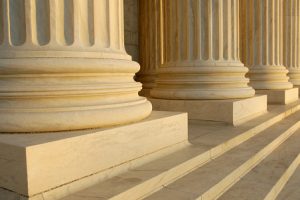 WASHINGTON, DC — With government spending near an all-time high and trust in government near an all-time low, the latest Ripon Forum looks at the need for government reform and getting the federal bureaucracy under control.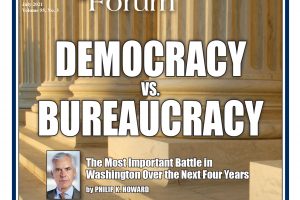 by LOU ZICKAR
This edition of the Ripon Forum looks at the battle between democracy and bureaucracy and the pressing need for government reform.