Hispanics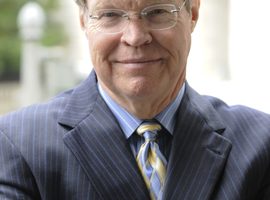 by MERRILL MATTHEWS, PH.D.
Ideas to help Republicans win the fastest growing segment of the American electorate.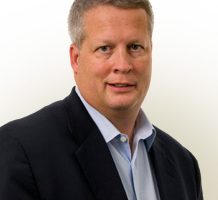 by GLEN BOLGER
The man who Charlie Cook called "the one pollster Republicans should listen to" looks at the election results and what they mean for the GOP.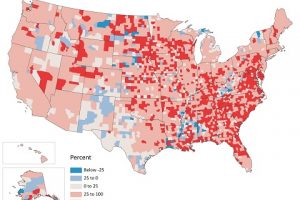 by JARRAD HENSLEY
Much attention has been focused on the burden that illegal immigration places on our economy. Yet it is also important to remember the positive contributions made by those who enter legally.