ideas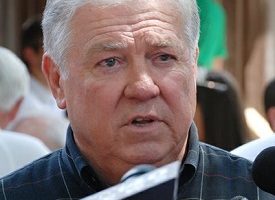 by GOVERNOR HALEY R. BARBOUR
The former Chairman of the RNC and current Chief Executive of Mississippi says policy, not politics, is the key to the GOP's future.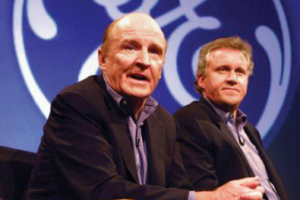 by THOMAS H. DAVENPORT
GE and Westinghouse were once competitors. Now, one is thriving, while the other has all but disappeared. Why? It has to do with ideas.
by MATT BLUNT
What one Governor is doing to control spending in his state.