lame duck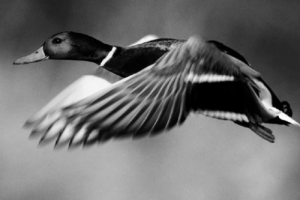 by JAMES R. HEDTKE
If recent history is any guide, the last two years of the Bush Administration could be surprisingly productive.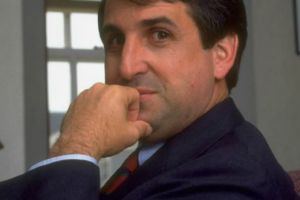 by RICHARD N. BOND
The former Chairman of the RNC assesses the results and the implications for next year.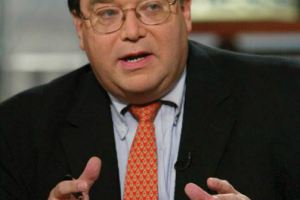 One of the nation's leading political observers talks about the wave that swept away the GOP majority.