The Ripon Forum
Volume 50, No. 2
April 2016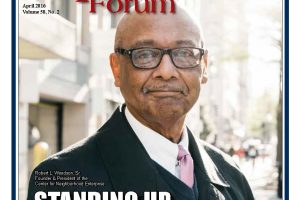 by LOU ZICKAR
This may in fact be the year of the outsider. But it's also the year of the underdog. And in this edition of The Ripon Forum, we focus on their concerns.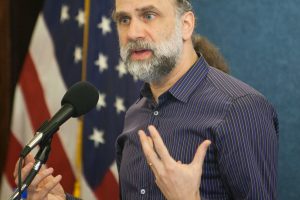 by BRUCE SCHNEIER
In today's world of ubiquitous computers and networks, it's hard to overstate the value of encryption. Quite simply, encryption keeps you safe.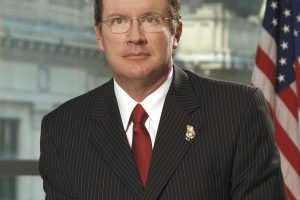 by WILLIAM FITZPATRICK
Encrypting phones so a device cannot be accessed by the company who created the device, even when presented with a valid search warrant, should be a cause of great concern.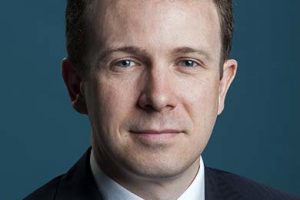 by TIM OLIVER
Britons will soon vote on whether to remain in or leave the European Union. Whatever the result, the world should not expect an end to Britain's obsession with arguing about Europe.
by JONATHAN BLANKS
At a time when the U.S. incarcerates more people than any other nation on earth, it's time for Congress to lead the way on criminal justice reform.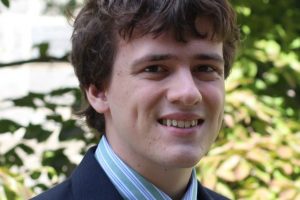 by PRESTON COOPER
Slow wage growth remains a defining challenge of the economic recovery. But the most obvious solution — a higher minimum wage — has serious drawbacks.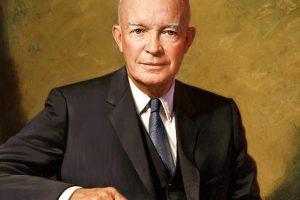 by KASEY S. PIPES
Dwight Eisenhower has seldom received credit for his support for civil rights during his career, but his efforts remain a lesson in leadership for today.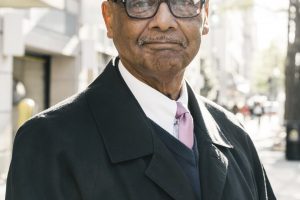 by ROBERT L. WOODSON, SR.
After the expenditure of over $20 trillion in a 50-year "war on poverty," the number of impoverished Americans has barely budged. Reform is vital.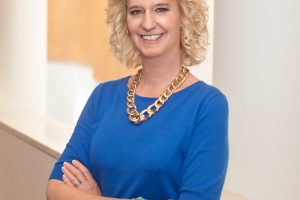 by WENDY GUILLIES
From Uber to Airbnb, entrepreneurship has never been as highly regarded in pop culture as it is now. But entrepreneurship is not thriving — at least not yet.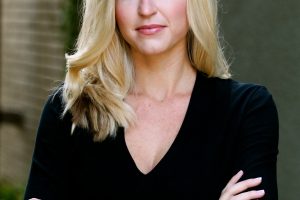 by ABBY MCCLOSKEY
The number of households headed by single parents in America has tripled since 1960. With family structures changing, conservative policy needs to keep up.