The Ripon Forum
Volume 40, No. 2
April - May 2006 Issue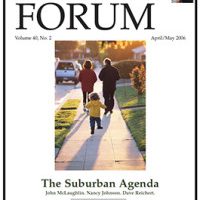 by BILL FRENZEL
We have tried to continue that tradition in this issue by focusing on a number of important topics that we believe will have some prominence in the coming weeks and months. We lead off with a discussion of the Suburban Agenda, an effort by a group of House Republicans to craft a positive, issues-oriented strategy that they hope will not only help a vital part of the American voting population, but also help the GOP hold and build its majority in the elections this fall.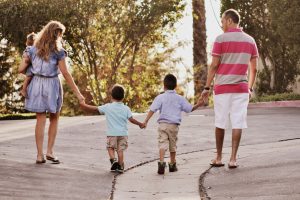 by JOHN MCLAUGHLIN
There are two basic truths to mid-term elections in America – they are won on themes, and, historically speaking at least, they are usually lost by the party in power.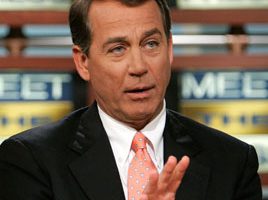 by JOHN BOEHNER
The question is simple enough. What do I think about increasing access to health insurance for American workers? Strengthening border security? Lobbying reform? I'm for them all, and House Republicans are taking aim at each. But beneath the veneer of these simple questions is, I believe, a fundamental misunderstanding of the role a Majority Leader is supposed to play.