The Ripon Forum
Volume 41, No. 2
April - May 2007 Issue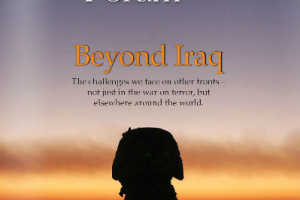 by BILL FRENZEL
When it comes to Iraq, one increasingly gets the sense that the endgame is near.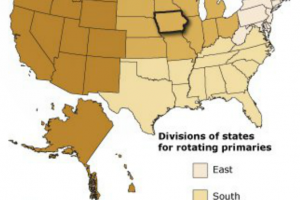 by SAM REED & DEB MARKOWITZ
What is the best way to pick a President?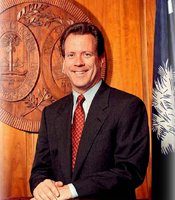 by DAVIS BEASLEY
As health care reform emerges as a national issue once again, it seems advisable to take a look at how these things play out away from the major cities, state capitals and Washington, D.C.
by CHARLIE DENT
As a member of Congress, I have taken up that charge by promoting a science-based solution to a serious issue.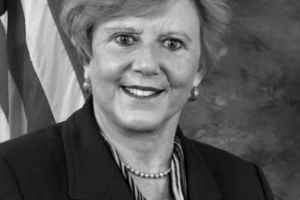 by GINNY BROWN-WAITE


These hallowed battlegrounds are where American soldiers fought with honor and distinction on behalf of freedom and equality.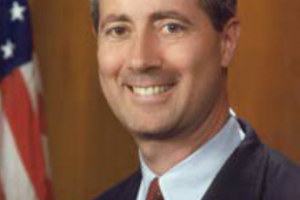 by MAC THORNBERRY
Five years into the battle, one of the leading thinkers on national security writes that America is not yet prepared for challenges on the other key fronts.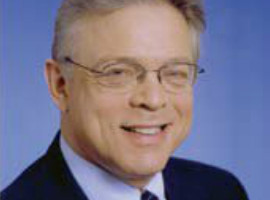 by JOSHUA MURAVCHIK
Plagued by scandal, has the United Nations outlived its usefulness?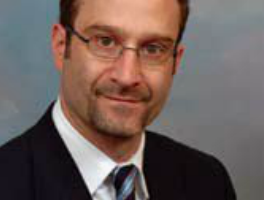 by DAVID SCHENKER
The United States conintues to facepotential confrontations throughout this region of the world.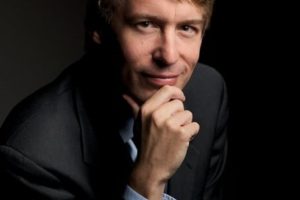 by CARL MINZNER
The growth of this Asian giant is not only inevitable, but something that will alter our global preeminence.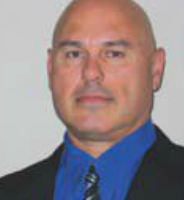 by DANIEL A. PINKSTON
The U.S. is adopting a familiar approach in the face of continuing North Korean defiance.