The Ripon Forum
Volume 41, No. 2
April - May 2007 Issue
by CYNTHIA J. ARNSON
Living conditions and widening gap between rich and poor driving political discontent throughout the region.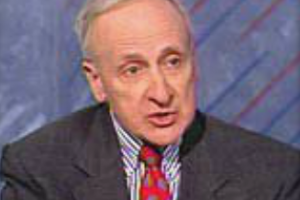 by HERMAN J. COHEN
The continent three and a half times the size of the United States is more important than you think.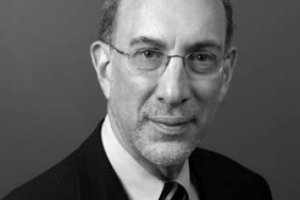 by ROBERTT GREENSTEIN
No: Taxes are down, debt is up and the demand for government services is greater than ever.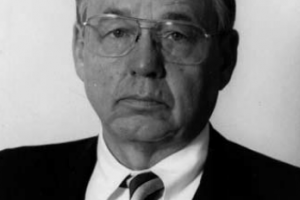 by ERNIE CHRISTIAN
Yes: The return on our investment is too low, and the cost of the economy is too high.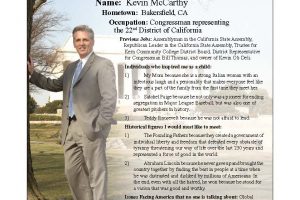 The newly-elected Congressman from California's 22nd District reveals the individuals who inspired him as a child and historical figures he would most like to meet in a profile that also includes his thoughts on the issue facing America that no one is talking about.