The Ripon Forum
Volume 42, No. 4
Aug - Sept 2008 Issue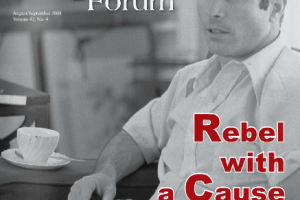 by BILL FRENZEL
When it comes to the media's reporting of political conventions, a favorite storyline has emerged in recent years. It goes something like this: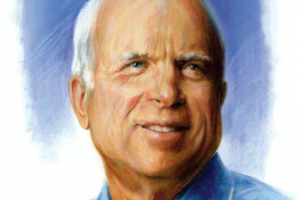 As he prepares to accept the Republican nomination for President, the FORUM asked John McCain what foreign policy would look like in his administration.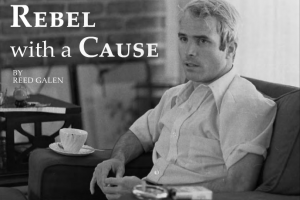 by REED GALEN
Despite his reputation as a maverick, the hallmark of John McCain's career has been a devotion to the security. of America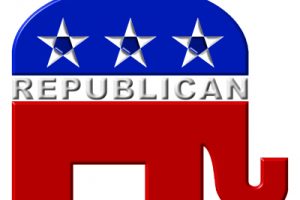 by ORRIN HATCH, JO ANN EMRSON, CHUCK NORRIS, LYNN SWANN, HEIDI GANSERT, &FRANK GUINTA
Amidst efforts to rebuild the GOP brand, the FORUM asked prominent Republicans to discuss why they joined the party and the issues they believe will be critical to its success in 2008.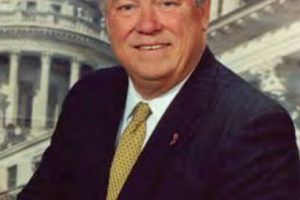 by HALEY R. DARBOUR
The Governor of Mississippi says good policy, not politics, is the key to the GOP's future.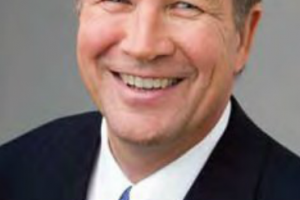 by JOHN KASICH
We've done it before; we can – and must – do it again.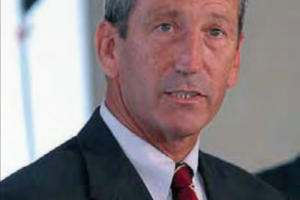 by MARK SANFORD
South Carolina's Governor outlines his plan for changing the tax system and giving people a choice in his state.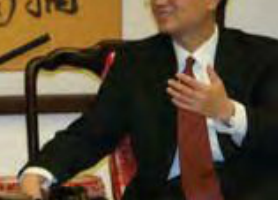 by TIM PAWLENTY
The Governor of Minnesota discusses his efforts to strengthen his state's position with regard to global trade.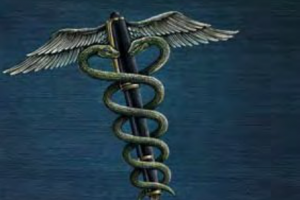 by MICHAEL TANNER
The goal of any reform should be the same as the Hippocratic Oath: First, do no harm.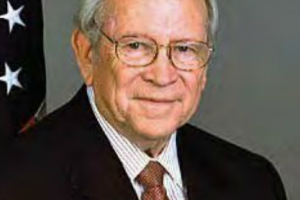 The former Tennessee Senator discusses a bipartisan effort he is leading to break the political logjam in Washington.