The Ripon Forum
Volume 51, No. 4
Aug/Sept 2017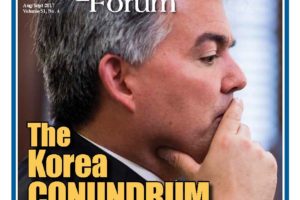 by LOU ZICKAR
Seventy years after George Marshall first laid our his plan to rebuild post-war Europe, the world is growing more dangerous, and the alliances that have long kept the peace are growing frayed.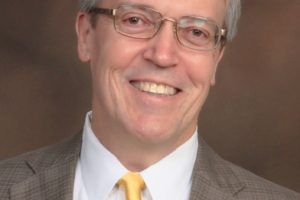 by KEVIN R. C. GUTZMAN
The Senate filibuster has got to go. It is completely contrary to American political science, and has devolved into nothing more than a minority veto – one to which the American people never consented.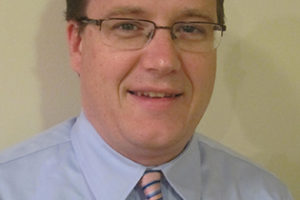 by GREGORY KOGER
The right to filibuster remains because senators realize they need one informal, extraconstitutional device to limit the excesses of another extraconstitutional innovation: political parties.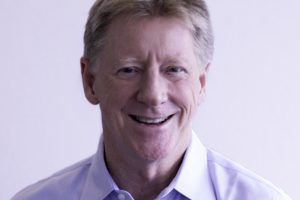 by WILL MARSHALL
Donald Trump's presidency seems to be going nowhere, but he does have one major political accomplishment – he has unified the Democrats.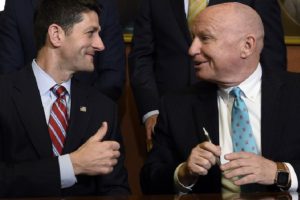 by GORDON GRAY
Done right, tax reform will be daunting. But Republicans shouldn't view the difficulty as an excuse to retreat from a transformative reform.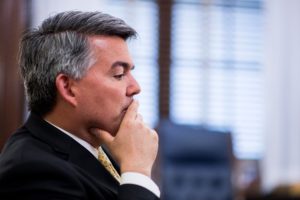 Q&A WITH CORY GARDNER
The Chairman of the Subcommittee on East Asia & the Pacific discusses the threat posed by North Korea and some of the other challenges facing America around the world.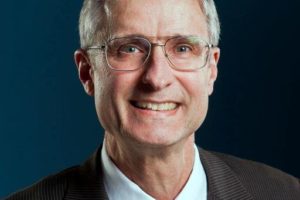 by BRUCE W. BENNETT
The U.S. should consider pursuing a multidimensional approach to persuade Kim Jong Un that his nuclear weapons do more to jeopardize than secure his regime survival.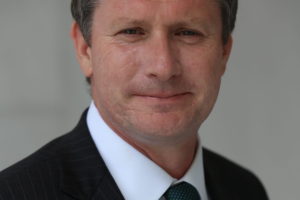 by ANDREW SHEARER
America will remain the world's most powerful country for the foreseeable future, but it cannot underwrite global security on its own — and should not be expected to.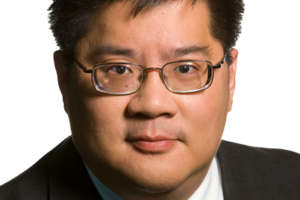 by DEAN CHENG
As Xi Jinping prepares for the 19th Party Congress, he sees a China whose place in the world is more powerful than it has been in a century, but which also faces growing challenges to its security.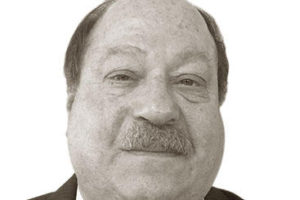 by ROBERT A. MANNING
There is unlikely to ever be a dome protecting the nation from attack. But missile defense has evolved into an important part of our national defense that keeps Americans relatively safer.