The Ripon Forum
Volume 41, No. 6
Dec 2007 - Jan 2008 Issue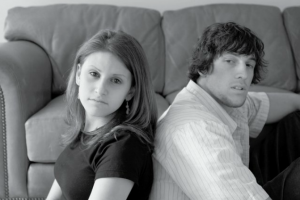 by GARY L. ROSE
Fact of the matter is that the voting behavior of young persons between the ages of 18-30 will likely decide the outcome of the 2008 election.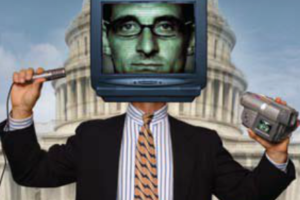 by JOHN FEEHERY
In a campaign atmosphere like this, it may seem ridiculous to preach to the candidates the virtues of virtual silence.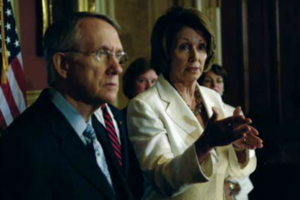 by WILLIAM CONNELLY
Congress has been called the "broken branch" of our government. But is it still broken now that Democrats hold the majority on Capitol Hill?
by DAN RATHER
It must be recognized that the idea of 24/7 news coverage counts for little without the will to make meaningful use of of all that time and, significantly the resources to make that will a reality.