The Ripon Forum
Volume 48, No. 4
December 2014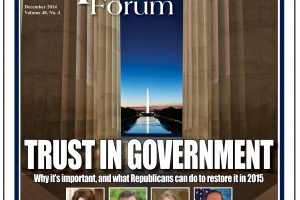 by LOU ZICKAR
According to the latest polls, trust in government is at an all-time low. Depending on who you talk to, this may either be a good thing or a bad thing.
For some on the right, it may be a good thing because it is consistent with their core belief that government has gotten too big and is trying to do too many things. For some on the left, it may be a bad thing because it contradicts their core belief that government can be a source of good and should be doing even more.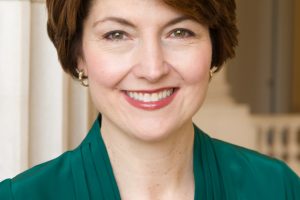 by CATHY MCMORRIS RODGERS
We need to bridge the ever-growing chasm between the American people and their elected leaders – a rift that has been exacerbated by the Administration's flagrant executive overreach, a loss of opportunity for middle-class Americans, and a lack of transparency that pervades the federal government.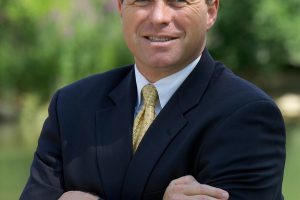 by CHARLIE DENT
American voters were spectacularly supportive of Republican candidates in this year's elections. We have 54 Republican Senators and we'll have more Republicans in the House than at any point since Harry Truman was President. And, it could all be for nothing if we as a Party squander the opportunity we have been given by failing to restore peoples' trust that government can function competently.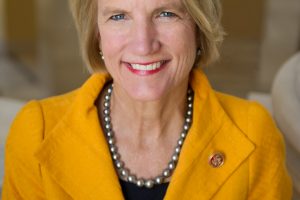 by SHELLEY MOORE CAPITO
If there is one thing that members on both sides of the aisle can agree on, it is that our country is divided politically. Members of Congress approach issues from different perspectives and come to different conclusions about the best solutions to the problems we face.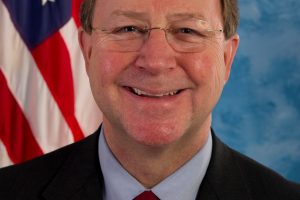 by BILL FLORES
While it will take substantial time to reverse the problems described above and to restore our country's exceptionalism, we need to first focus on creating an environment for economic growth. Every piece of legislation and every federal regulation should be judged by its impact on an overarching goal of creating "more jobs and better paychecks for hardworking American families."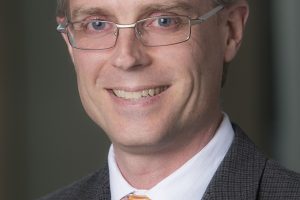 The President of the Pew Research Center discusses the low-level of trust Americans have toward the federal government and how it compares to past years.
"The perception of dysfunction in Washington, along with a persistent sense of economic insecurity, is clearly weighing down views of government. And just as with interpersonal relationships, trust in government can be lost easily, but takes a lot of time, effort and consistent performance to win back."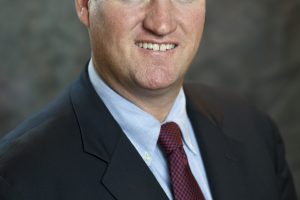 by JOHN FEEHERY
"Should we be surprised that so many Americans hold Congress in such low regard?" The veteran political strategist and former House leadership aide says the public's view of government is not surprising given the vitriol they are exposed to during political campaigns.
by JASON GRUMET
Regular order is Congress doing the basic work of legislating which includes deliberating in committees, engaging with stakeholders, offering and voting on amendments and ultimately passing or rejecting legislative proposals. These cornerstones of the democratic process were not hallmarks of the 113th Congress.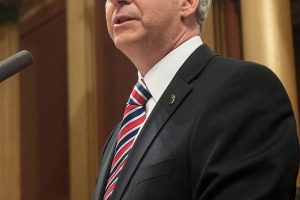 by RICK SNYDER
Our country needs a long-term, comprehensive solution to an immigration policy that everyone knows is broken and continues to hold back our economy. It's essential that the White House and Congress work together on an innovative approach that will address our country's present needs as well as those long into the future.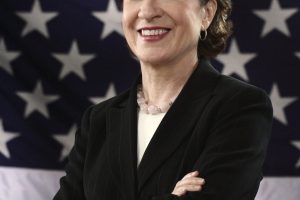 by SUSAN M. COLLINS
Was the end of this election the beginning of a period committed to governance or merely the beginning of the 2016 campaign season, with all of the gridlock and divisiveness that implies? More to the point, can the Congress and the White House earn back the trust our citizens deserve to have in their government?