The Ripon Forum
Volume 45, No. 4
Fall 2011 Issue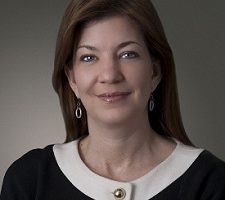 by MAYA MACGUINEAS
With the debt at historic levels, this respected budget expert argues that what the country needs is a bold and balanced plan to curb spending and get the economy back on track.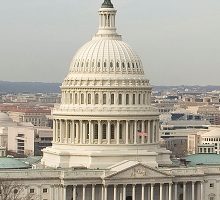 by STEVE BELL
This former Staff Director of the Senate Budget Committee predicts the deficit supercommittee will reach agreement on a plan to reduce the debt. Unfortunately, he argues, it won't do much good.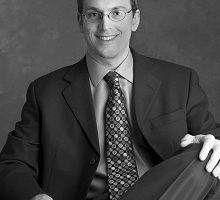 by ERIC MCGHEE
After a bipartisan gerrymander designed to protect incumbents was approved in 2001, voters passed a redistricting reform plan to shake things up. Will it work in 2011?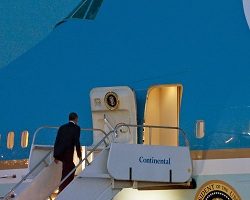 by BRAD TODD
Brad Todd discusses how a ride on Air Force One is usually high on the wish list for senatorial candidates. With the President's plummeting poll numbers, that's no longer the case.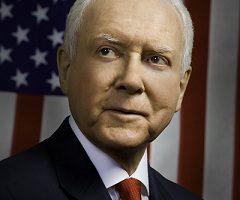 by ORRIN HATCH
Amid all the coverage of the presidential campaign, the Utah Senator explains why the GOP's biggest victory next year may not be winning the White House, but the Senate.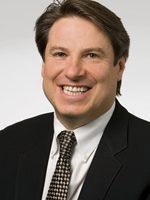 by JOHN MCLAUGHLIN
With House Republicans looking to hold and build their majority on Capitol Hill, this pollster looks at the factors that will both help and hinder their ability to achieve that goal.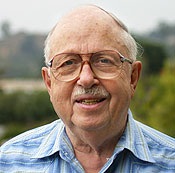 by LOU CANNON
Twenty years ago, Republicans did not control a single Southern legislative chamber. As this veteran newsman points out, they now hold majorities in over three-quarters of them.