The Ripon Forum
Volume 56, No. 1
February 2022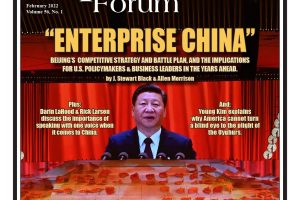 Latest Ripon Forum Examines Beijing's Competitive Strategy & Battle Plan, and the Implications for U.S. Policymakers & Business Leaders in the Years Ahead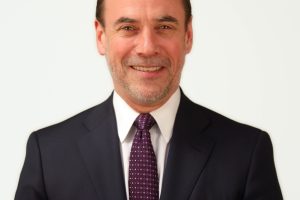 by DOUGLAS HOLTZ-EAKIN
Inflation is the top economic issue this year but is largely attributable to Washington's policy errors in the past year.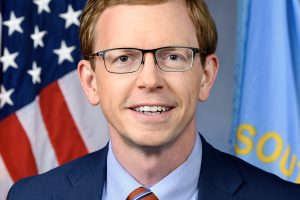 by DUSTY JOHNSON
Supply chain delays and port backlogs impact all of us. It does not matter whether you're a business owner, consumer, or agriculture producer – we've all felt the strain.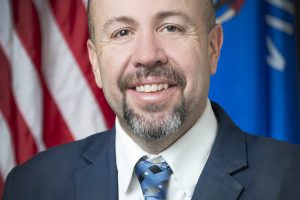 by JIM STEINEKE
We are pursuing an agenda that encourages the construction, restoration, and renovation of affordable housing units for job seekers and their families.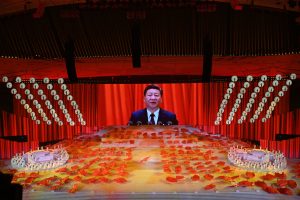 by J. STEWART BLACK & ALLEN J. MORRISON
The size, scale, and level of coordination between Chinese companies and the Chinese State is not only unprecedented, but is something business leaders and policymakers can no longer ignore.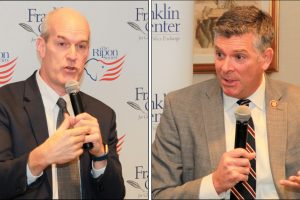 by DARIN LAHOOD & RICK LARSEN
We must approach U.S. policy towards China in a bipartisan way, remaining focused on the country's manipulation of global free markets, threats against its neighbors, and ongoing human rights abuses.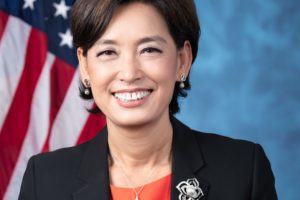 by YOUNG KIM
We must wake up and realize that the Chinese Communist Party has fully committed to leveraging oppression, torture, and genocide to further its geopolitical ambitions and economic prospects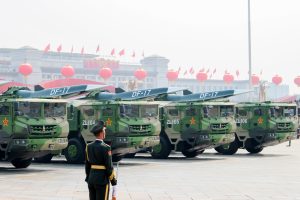 by BARRY PAVEL & CHRISTIAN TROTTI
There is an ongoing revolution in military affairs, and if China is the first to redefine the way that great powers fight and deter wars, there could be perilous geopolitical implications.
by MICHAEL A. HUNZEKER
The unfolding crisis in Ukraine should serve as a wake-up call that we are running out of time to deter aggression against an even more vulnerable partner: Taiwan.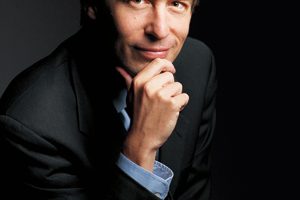 by CARL MINZNER
From hosting the Olympics to containing the pandemic, it might seem that China is on top of the world. But beneath the surface, the country faces serious problems.