The Ripon Forum
Volume 52, No. 3
July 2018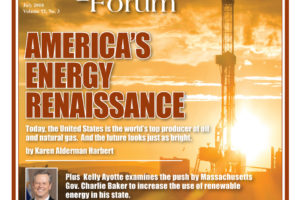 by LOU ZICKAR
Twenty years ago, the notion that the U.S. could wean itself off of imported fuel to power its economy seemed like a pipe dream. But two decades later, all of that has changed.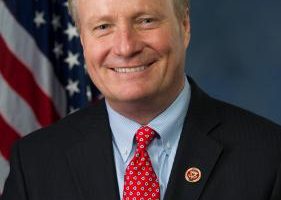 by DAVID JOYCE
With the Great Lakes accounting for more than 20 percent of the global fresh surface water supply, protecting and restoring them is in the best of both the U.S. and the world.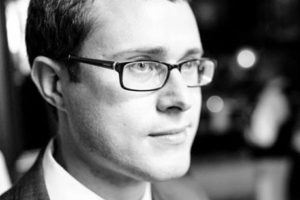 by JONATHAN BYDLAK
While every child born today already inherits over $40,000 in debt, the next generation of Americans is on track to inherit a full-blown fiscal crisis.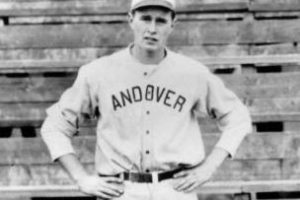 by CURT SMITH
Throughout his life, America's 41st President has never strayed far from the sport of baseball, which to him represents not just our national pasttime, but a way to bring people together, as well.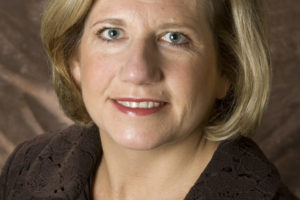 by KAREN ALDERMAN HARBERT
With North America now an energy center rivaling the Middle East and Russia, a look at the policies that helped bring about this reality and what more needs to be done.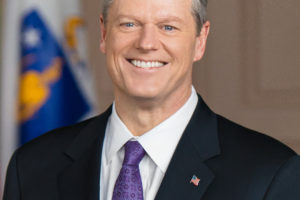 by KELLY AYOTTE
Since taking office in 2014, the Governor of Massachusetts has pursued fiscally responsible policies to expand the state's renewable energy industry and reduce greenhouse gas.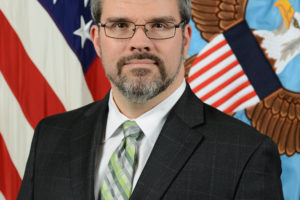 by JOHN CONGER
A recent vulnerability assessment by the Department of Defense revealed that climate impacts have damaged roughly half of the military installations surveyed.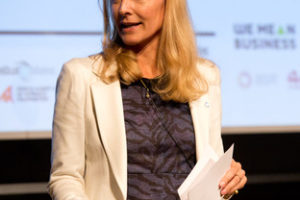 by AMY DAVIDSEN
The United States finds itself facing a clean energy revolution, spurred not by politics, but by good business sense. And that changes everything.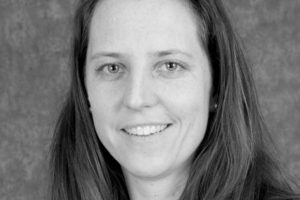 by JEN AUSTIN
McDonald's, Procter & Gamble, and Walmart are some of the world's best-known brands. They are also becoming known as leaders in the fight against climate change.
by SCOTT DENNING
"Heat in – heat out = change in heat." Every climate change inferred from the geologic record is explained by this simple statement of the conservation of energy.