The Ripon Forum
Volume 51, No. 3
June 2017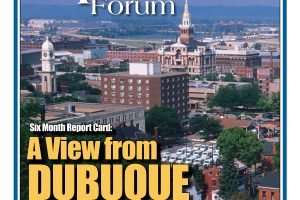 by LOU ZICKAR
Earlier this year, I was having a conversation with two veteran GOP lobbyists, and, like so many other conversations in Washington these days, the topic turned to the political environment and the air of uncertainty that has descended upon this town.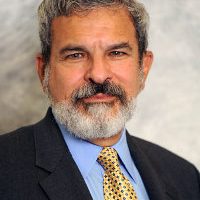 by DANIEL GOURE'
The U.S. military is in a crisis. Decades of underfunding and continuous employment have taken their toll. Just three of the U.S. Army's 50 combat brigades and only half the Air Force's fighters and bombers are fully ready for a major conflict with a serious adversary.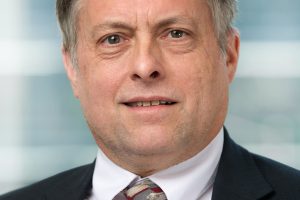 by DOUG BANDOW
Military retrenchment is not popular in the Republican Party. But America's coming financial infirmity may allow no other course.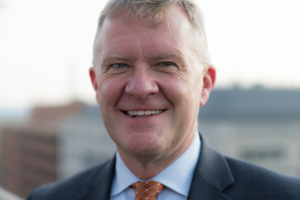 by JAN ERIK SUROTCHAK
Nearly 30 years after the end of the Cold War, Russian efforts to undermine the transatlantic alliance represent a clear and present threat.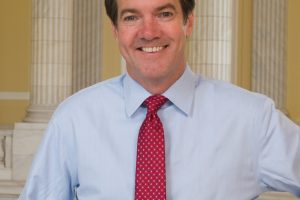 by EVAN JENKINS
The drug epidemic is gripping America, with West Virginia one of the hardest-hit states. But no community is immune from the suffering.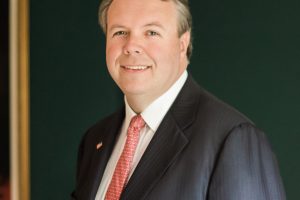 by BRIAN W. SCHOENEMAN
The stakes are high in Virginia, where the GOP is trying to win back the Governor's mansion, and the Democrats are running against Donald Trump.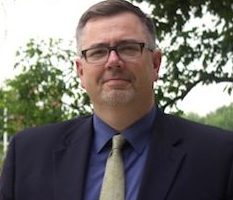 by CHRISTOPHER B. BUDZISZ
Dubuque County does not neatly fit into the standard media picture of Trump Country. In a county with fewer than 70,000 total registered voters, Democrats hold a roughly 10,000 voter edge over Republicans in terms of registration.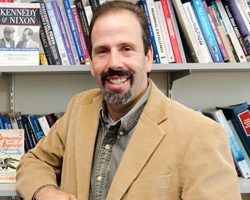 by CHRISTOPHER P. BORICK
At first glance, Northampton County, Pennsylvania might not seem like "Trump Country." Despite some remnants of the steel industry that once dominated the local economy, there are few obvious indicators of the Rust Belt settings that were at the heart of Donald Trump's electoral triumph in 2016.

by ADAM L. FULLER
Trumbull County is very much a working class microcosm of Ohio. To that end, perhaps the most important thing to know about presidential politics in the Buckeye State is that Ohioans always sell their 18 electoral votes to the highest bidder.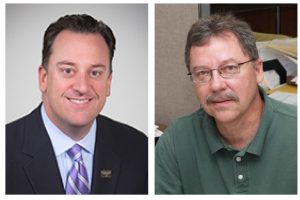 by DAVID A. DULIO & JOHN S. KLEMANSKI
Macomb County has an interesting and important history in American politics. Located northeast of Wayne County, home of Detroit, Macomb was a destination beginning in the 1970s for many white blue-collar workers who were tied to the automobile industry.