The Ripon Forum
Volume 53, No. 3
June 2019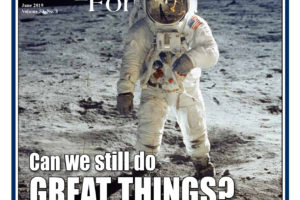 by LOU ZICKAR
The Ripon Forum commemorates the 50th anniversary of the Apollo 11 Moon landing with essays by some of the leading experts on space policy today, and a conversation with historian Douglas Brinkley about his new bestselling book.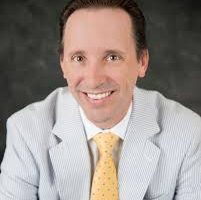 by KEVIN KOSAR
Like so many aspects of the Legislative Branch, the ability of Congress to enforce a basic responsibility granted it by the Constitution is plagued by dysfunction.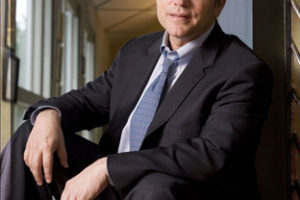 A conversation with author & historian Douglas Brinkley about the early years of the space program and whether – in this age of debt and dysfunction – it is possible for such a momentous undertaking to happen in America again.