The Ripon Forum
Volume 52, No. 5
November 2018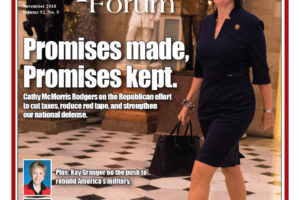 by LOU ZICKAR
In this special pre-election edition, the Forum examines some of the accomplishments in Congress over the past two years, and some of the issues people may be thinking about when they vote.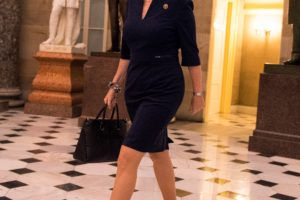 by CATHY MCMORRIS RODGERS
After years of slow growth and a lack of confidence, Americans asked for a better way. From cutting taxing to strengthing our national defense, the 115th Congress has shown that we found it.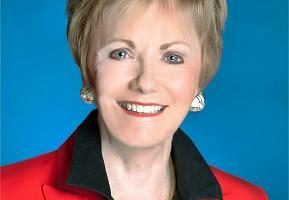 by KAY GRANGER
The bipartisan budget agreement passed earlier this year has enabled us to deliver what we've long promised: making sure our troops have the training and equipment they need.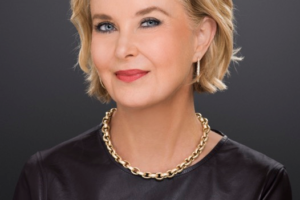 by JUANITA D. DUGGAN
In August, the NFIB Optimism Index soared to a record high of 108.8, breaking the 1983 record of 108 that occurred during the Administration of President Reagan.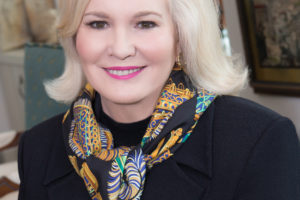 by DEBORAH WINCE-SMITH
The U.S. has gained back 15,000 manufacturing establishments and more than a million manufacturing jobs, with 278,000 of those jobs coming in the past year alone.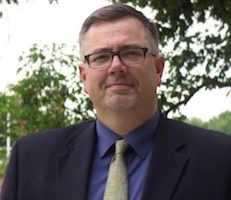 by CHRISTOPHER B. BUDZISZ
"The current picture of Iowa and Dubuque is that it is not yet firmly Trump Country," reports the Professor from Loras College and the Director of the Loras College Poll.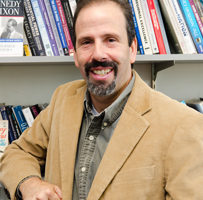 by CHRISTOPHER P. BORICK
"Nothstein's allegiance to Trump appears to be more of a burden than a boost as the mid-terms draw near," writes the Muhlenberg College Professor about the local GOP candidate for Congress.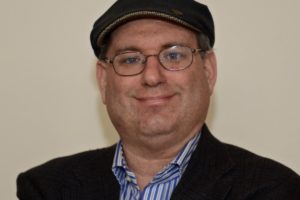 by ADAM FULLER
"Trump's single greatest achievement is his tearing up of NAFTA," writes the Professor from Youngstown State University.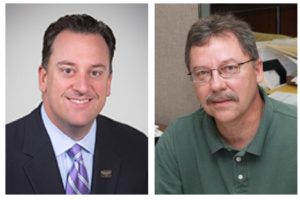 by DAVID A. DULIO & JOHN S. KLEMANSKI
"Macomb residents are sticking with President Trump," write the professors from Oakland University in Michigan.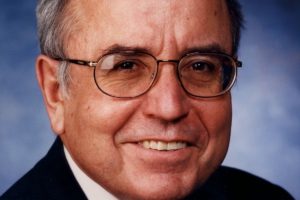 by ARTHUR I. CYR
"Kenosha County reflects both traditional Democratic Party roots and recent Republican strength," writes the Professor & Director of the Clausen Center for World Business at Carthage College.