The Ripon Forum
Volume 54, No. 4
October 2020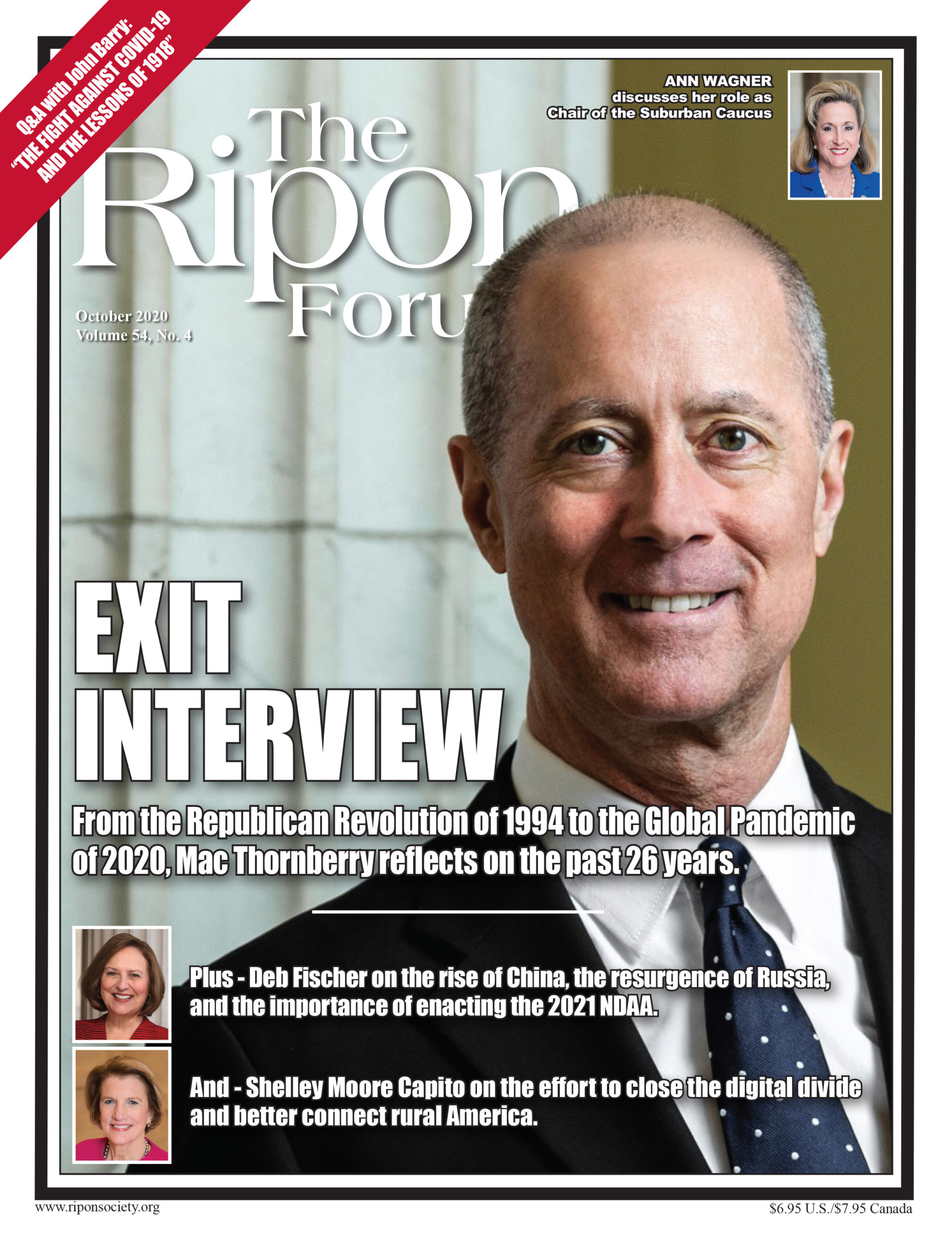 by LOU ZICKAR
"There are some things you don't want to be right about." That was Mac Thornberry's response when he was asked following the 9/11 terrorist attacks how it felt to have introduced a bill to establish a Homeland Security Agency six months before…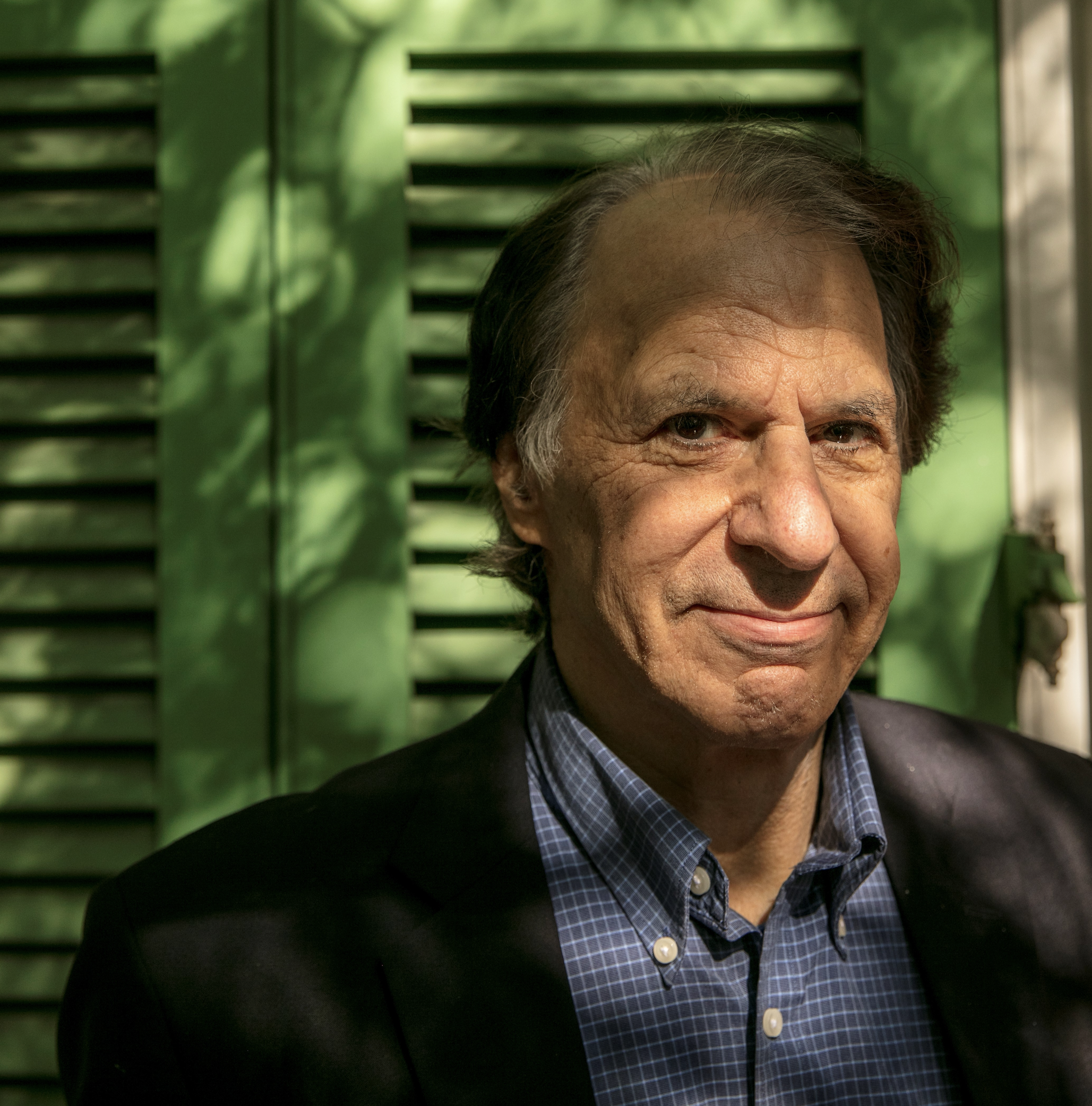 A Conversation with John Barry about his 2005 book regarding the Great Influenza pandemic 102 years ago and the lessons that can be learned today.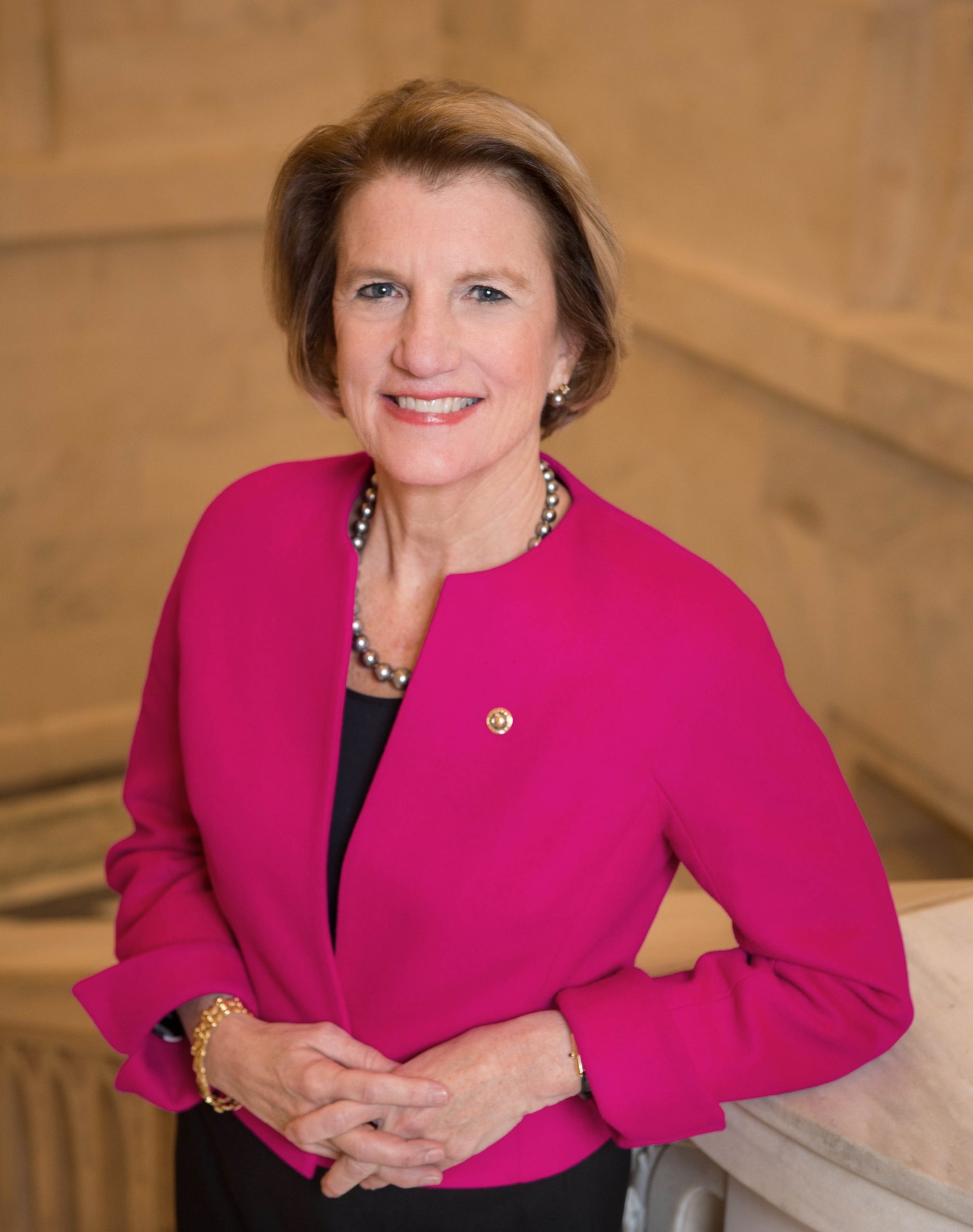 by SHELLEY MOORE CAPITO
If we can communicate with humans on the moon, surely we can find a way to deliver reliable broadband here on Planet Earth.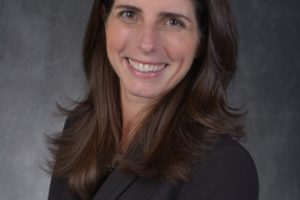 by LISA HOWLEY
Since the pandemic began, more than 40 states have reported increases in substance- related deaths.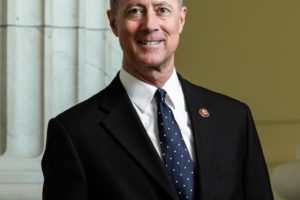 From the Republican Revolution of 1994 to the global pandemic of 2020, the Texas Republican 26 and retiring lawmaker reflects on some of the
more notable developments over his 26 year congressional career.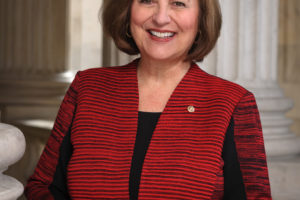 by DEB FISCHER
According to the Nebraska Senator, dangerous activity by Russia and China underscores the importance of enacting the 2021 National Defense Authorization Act.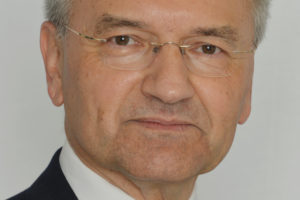 by ANDREW MICHTA
We are at an inflection point after three post-Cold War decades, and the choices confronting the U.S. when it comes to its relations with Europe will shape transatlantic relations going forward.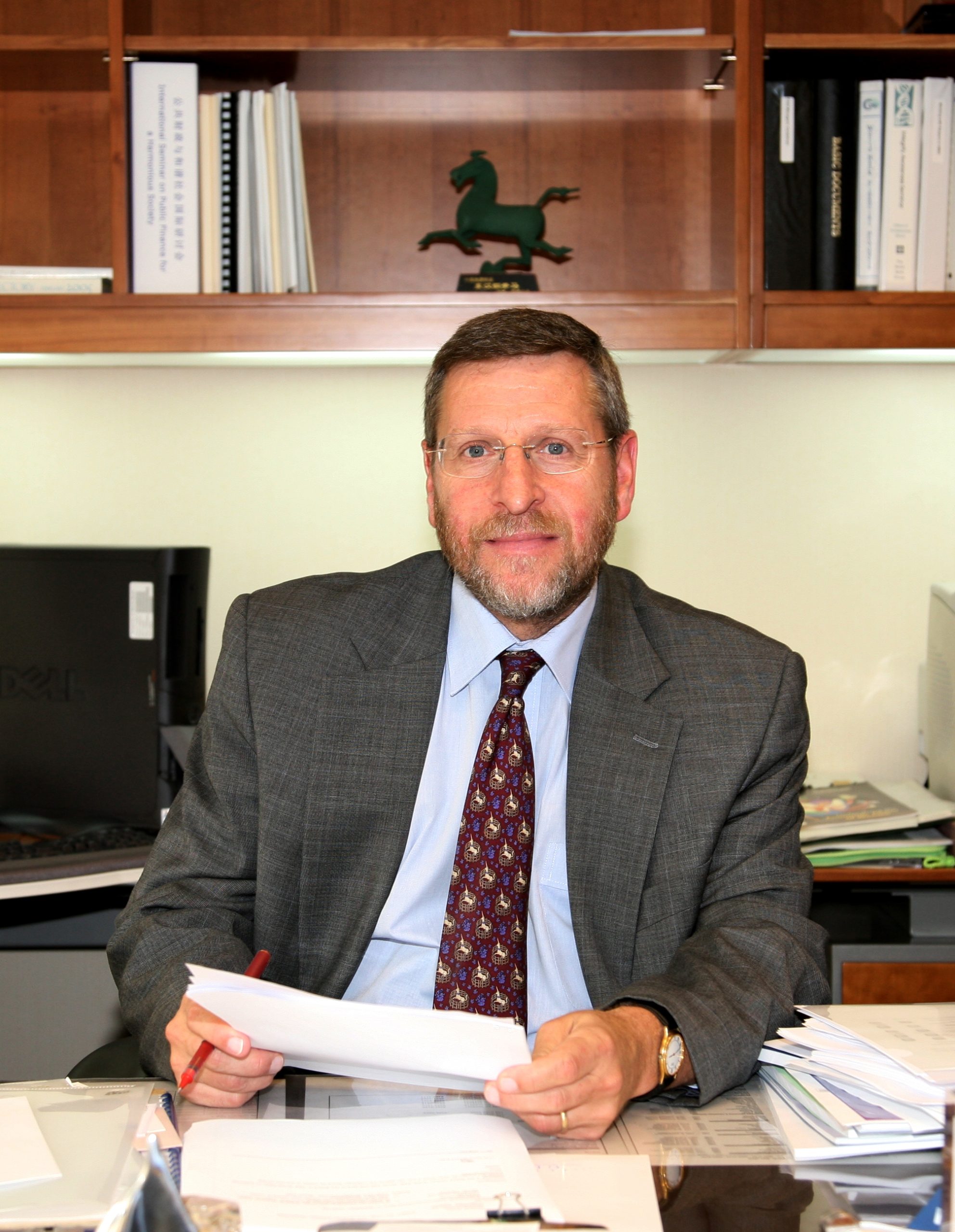 by DAVID DOLLAR
American officials have criticized the program as "debt trap diplomacy." While it is hard to find evidence of debt trap diplomacy, there are real concerns about debt sustainability.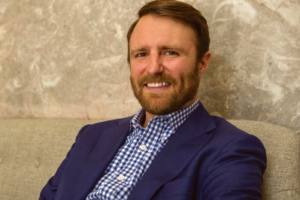 by CLARK PACKARD
Rather than decoupling the two largest economies in the world, there is a smarter approach to confronting legitimate problems posed by China's economic model.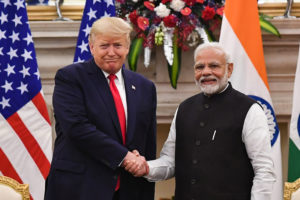 by RUP NARAYAN DAS
Amid rising tensions with China, the relationship between the U.S. and India has been transformed from one of estranged democracies to engaged democracies.