The Ripon Forum
Volume 43, No. 2
Spring 2009 Issue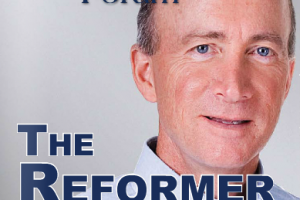 By LOU ZICKAR
Over the past 30 years, conservatives have successfully branded anyone who supports raising taxes as being a liberal.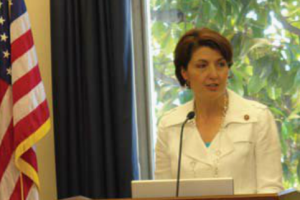 Meredith Freed sits down with the Vice Chair of the House Republican Conference to discuss politics, policy and the future of the GOP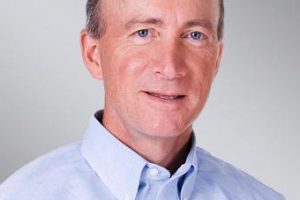 by JOHN L. KRAUSS
At a time when some Republicans are being accused of wanting to dismantle government, Indiana Governor Mitch Daniels gets behind an ambitious plan to make government in the Hoosier State smaller and smarter.
by WINSLOW T. WHEELER
To end the widespread decay within the Pentagon, what must first be eliminated are not bad programs, but bad habits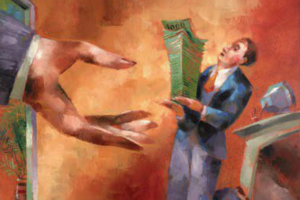 by JIM BATES
With the budget process in Washington broken, a national conversation on reforming it is long overdue.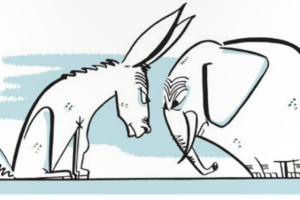 by STEVE BELL
As President Obama pledges to work with Republicans, Democrats on the Hill consider a tactic that could sharpen the partisan tone.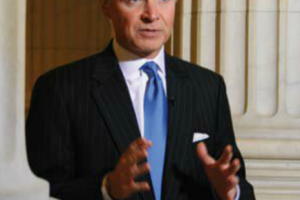 by DAVID DREIER
Americans want their voice to be hear in Congress. Yet four states haven't elected their newest Senators.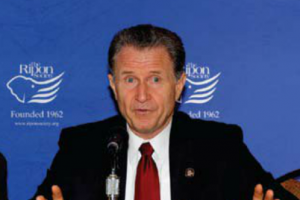 by WALLY HERGER
One of Congress' leading experts on health care lays out principles for reform in an April 2nd speech before the Ripon Society.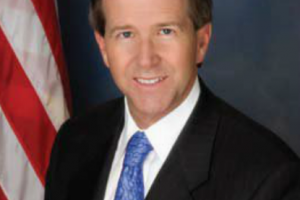 by JOHN CAMPBELL
The government is spending billions to jump start the economy. here is a no cost proposal that could so the same thing.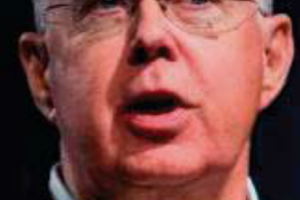 by ROBERT S. WALKER
The Republican record and how Democrats drove the economy into the tank.