The Ripon Forum
Volume 46, No. 2
Spring 2012 Issue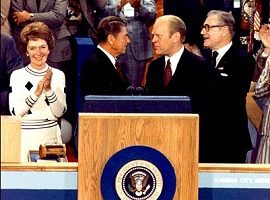 by LOU CANNON
"As Mitt Romney looks for a running mate, the veteran newsman suggests he look to 1976 as an example of what, and what not, to do."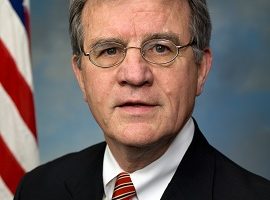 by TOM COBURN
In an adaptation from his new book, the Oklahoma Senator delivers a stern warning about America's fiscal future.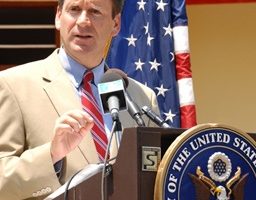 by MARK GREEN
A former U.S. Ambassador and Congressman, a current Senior Director at the U.S. Global Leadership Coalition who says, "These days, we hear so much about government programs that don't work. But we shouldn't let these stories obscure what is working well."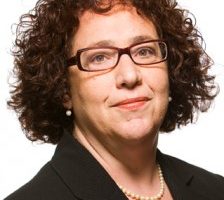 by DIANE KATZ
The current deluge of regulations is diverting billions from business investment to complying with government dictates.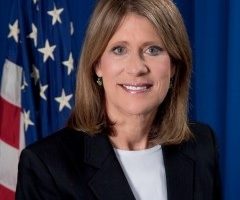 by ANNE NORTHUP
"When ideology and politics interferes with rational science-based rulemaking, job-killing overregulation is the result." A Commissioner of the Consumer Product Safety Commission.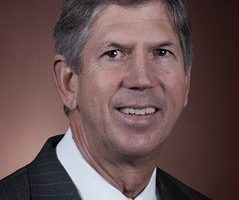 by CAL DOOLEY
"We are seeing the emergence of new energy sources and innovations that can be the catalysts for a stronger, more secure and sustainable future. Unfortunately, after years of debate, the United States lacks a coherent national energy strategy that can put our country on a path toward economic growth, global competitiveness and environmental improvement."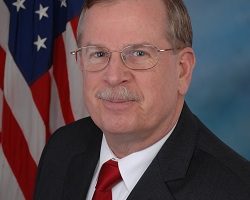 by RICH NUGENT
A conversation in the grocery aisle about the price of bread and the intent of the Founding Fathers.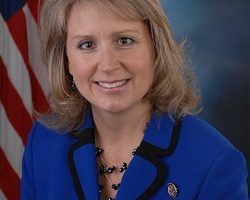 by RENEE ELLMERS
"We have succeeded in changing the conversation in Washington from "how much can we spend" to "how much must we cut?" But before any progress is made in reclaiming our future, the policies that have made our economy worse have to be replaced."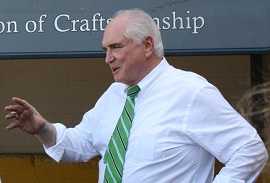 by MIKE KELLY
The owner of an automobile dealership and representative of Pennsylvania's 3rd District in the House. "If we are going to grow our economy, we need to shrink our government, repealing the overreaching and industry-threatening regulations that are building barriers to our economic recovery while burying us further into debt."