The Ripon Forum
Volume 48, No. 2
Spring 2014 Issue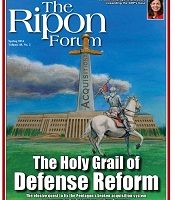 by LOU ZICKAR
One of the storylines in Washington this year has been the inability of Congress and the President to come together on some of the key challenges facing our nation.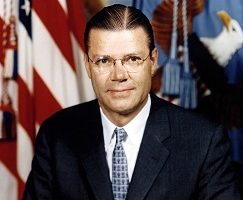 By DOV S. ZAKHEIM
The former Pentagon comptroller looks at the elusive effort to fix the acquisition system at the Department of Defense and shares his insights on the latest reform effort today.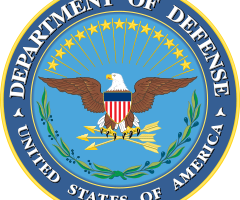 By WILLIAM GREENWALT
With the House Armed Services Committee launching an effort to fix the Pentagon's broken acquisition system, a look at the importance of the effort and the obstacles blocking reform.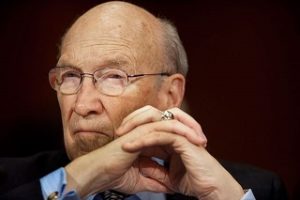 By ALAN SIMPSON
The former Senator from Wyoming argues that it's not just the Pentagon's acquisition system that needs reform – the military entitlement system needs fixed, as well.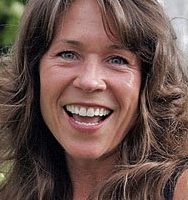 By KORI SCHAKE
According to this defense expert, military planning needs to be based on fiscal reality instead of unrealistic budget assumptions that call for more spending than we can afford.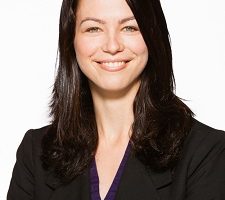 By MICHAELA DODGE
The President and Congressional Republicans have very different views about the future of America's nuclear weapons complex. Who is right?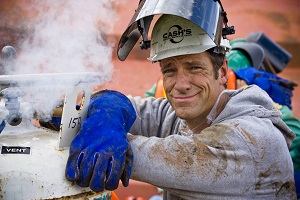 The host of TV's Dirty Jobs discusses the lessons he's learned from America's workers, the value of the skilled trades, and how the definition of what constitutes a "good job" has changed.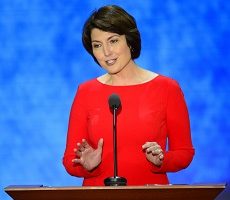 By GARRETT JOHNSON, AARON GINN & CHRIS ABRAMS
A look at the effort to bridge the gap between the technology sector and the conservative political sector.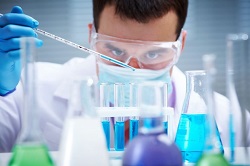 By ALLISON LEA
Federal spending on basic research has not only saved lives over the years, but has also resulted in medical breakthroughs and helped fuel America's economic growth.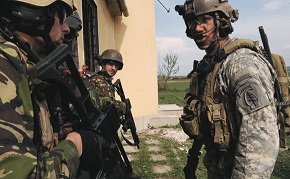 By BRIAN MICHAEL JENKINS
Amid calls for the U.S. military to get involved in the rescue of 200 school girls held hostage in Nigeria, this terrorism expert explains why a rescue attempt would be a mistake.