The Ripon Forum
Volume 43, No. 3
Summer 2009 Issue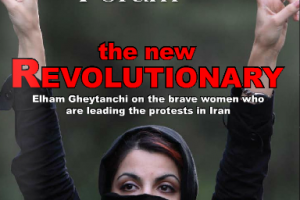 It's been said that politics is like a pendulum because it swings between two extremes. Over the past eight months or so in Washington, we have certainly seen that to be the case.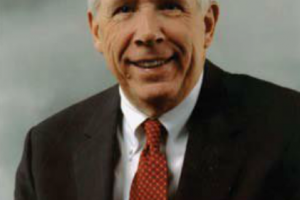 by FRANK WOLF
As America marks the 40th anniversary of the moon landing, the Virginia Congressman states that the country's next great challenge is to eliminate the nation's debt.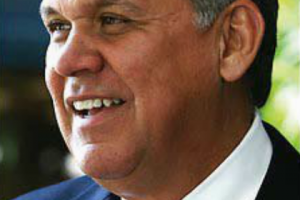 by MEL MARTINEZ
With over $700 billion authorized to shore up the country's financial markets, the Senator from Florida declares that taxpayers have a right to know how it is being spent.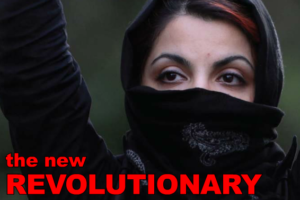 by ELHAM GHEYTANCHI
The continuing protests in Iran may have been fueld by the controversy over the dispute presidential election. But they are being led bu brave Iranian women who no longer want to be oppressed.
by ILEANA ROS-LEHTINEN
The top Republican on the House Foreign Affairs Committee discusses her longtime fight against tyranny in Latin America and why the U.S. must stand with those who are seeking justice and liberty.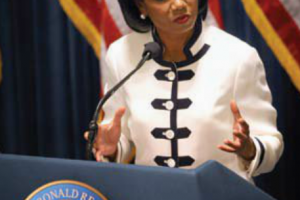 by CONDOLEEZZA RICE
In a speech at the Reagan Library, the former Secretary of State argues that standing for freedom is in America's best interests, and is the moral thing to do.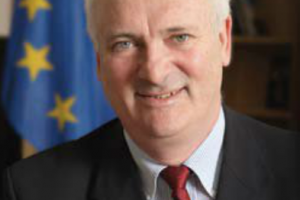 by JOHN BRUTON
The European Union's Ambassador to the U.S. discusses the transatlantic bond and the need to keep this relationship strong.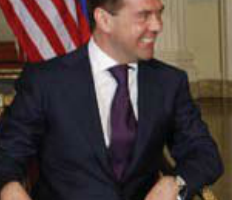 by DAVID SATTER
Instead of resetting our relationship with Russia, President Obama may have set himself a trap.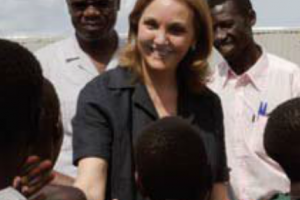 by JOSETTE SHEERAN
The head of the World Food Program discusses efforts to confront the global food crisis.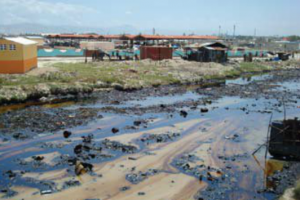 by CAROLYN CROWLEY MEUB
Bad water kills 1.8 million children each year. One non-profit in Haiti is showing how the problem can be addressed.