The Ripon Forum
Volume 45, No. 3
Summer 2011 Issue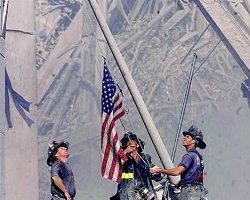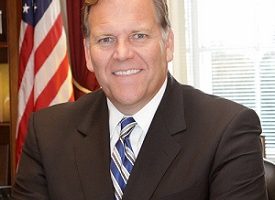 With the 10th anniversary of the September 11, 2011, terrorist attacks upon us, the Chairman of the House Intelligence Committee discusses the effort he is leading to keep America secure.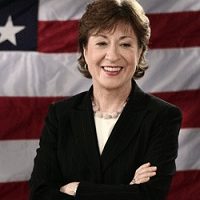 by SUSAN COLLINS
The Maine Senator and Ranking Member of the Homeland Security and Governmental Affairs Committee, Susan Collins, discusses her plan to protect America's cyber networks from attack.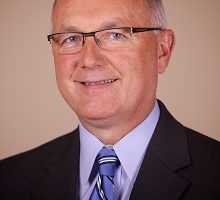 by PETE HOEKSTRA
The former Chairman of the House Intelligence Committee, Pete Hoekstra, looks at the improvements that have been made in the intelligence community over the past decade.
by BRIAN MICHAEL JENKINS
Are Americans getting their money's worth on airline security? This aviation security expert says they are, but that it's also time to move beyond pat downs and body scans.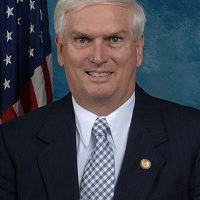 by JOHN DUNCAN
As the U.S. enters the tenth year of the war in Afghanistan, the Tennessee Congressman John Duncan writes it's not just time to end the conflict, but it's something Eisenhower would do.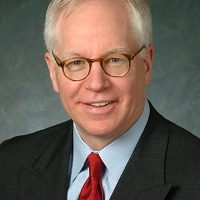 by CARL J. SCHRAMM
Foreign assistance will not defeat terrorists. But it would be a terrible mistake to discount the vital role that economic growth must play in fostering global stability.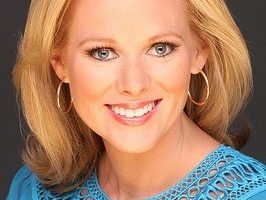 by MARGARET HOOVER
The author and Fox News commentator discusses 9/11's impact on young Americans and how it has shaped not only their lives, but their view of American politics today.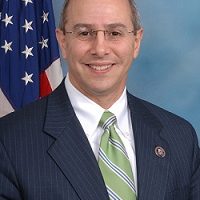 by CHARLES BOUSTANY
"At a time when businesses large and small are struggling to survive in a weakened economy, this added burden is completely misguided and unacceptable."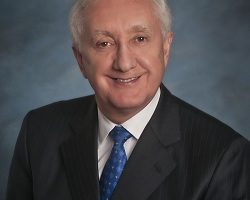 by DALE KLEIN, Ph. D.
"In the wake of the nuclear incident at Fukushima, Japan, the world held its breath wondering if the facilities would be capable of recovering from one of the most significant natural disasters in recorded history,"