The Ripon Forum
Volume 55, No. 5
Veterans Day 2021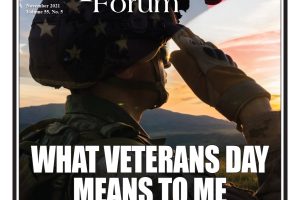 For the third year in a row, The Ripon Forum is dedicating an entire edition to the Veterans Day holiday and those brave men and women who risked their lives in defense of America.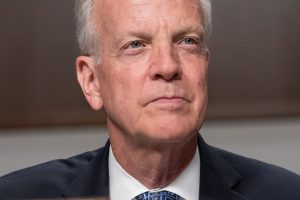 by JERRY MORAN
Our country made a binding pact with our servicemembers. Upholding our end of the bargain is a moral obligation.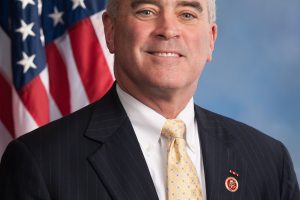 by BRAD WENSTRUP
Too many of these servicemembers struggle to have their talents fully understood and utilized amidst transitioning back to civilian life.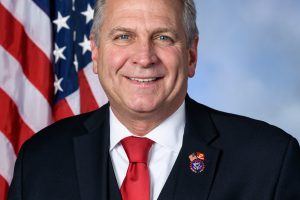 by MIKE BOST
Otherwise-healthy veterans are suffering from uncommon cancers that may be result of exposure to open-air burn pits. The time for action is now.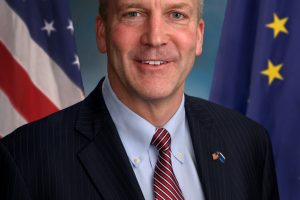 by DAN SULLIVAN
Members of the United States military have done more to liberate humankind from oppression and tyranny … than any other force in human history.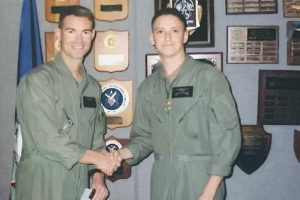 by TONY GONZALES
There is something incredibly unique about those who sacrifice so much to serve our country – who choose to run towards conflict in the name of freedom.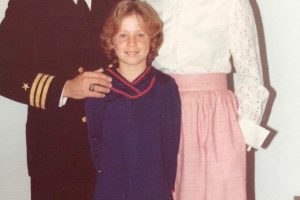 by CHRISSY HOULAHAN
There is no greater calling than service to one's nation. And if there's one thing veterans understand, it is that service never stops.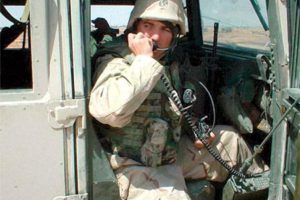 by VAN TAYLOR
At one point in every veteran's life, they made the tough decision to leave behind the comforts of home to fight for a cause bigger than themselves.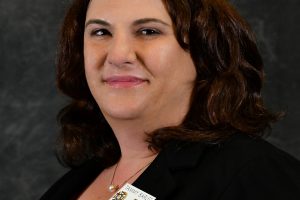 by TAMMY BARLET
Transitioning from active duty brings many challenges and mental health stressors.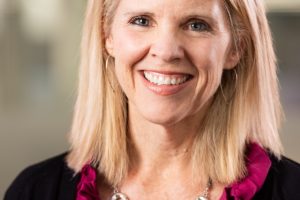 by KIM PARKER
Like the public, they are deeply divided along party lines.