The Ripon Forum
Volume 48, No. 1
Winter 2014 Issue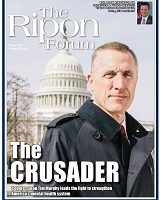 by LOU ZICKAR
Every time there is a mass shooting in America, a predictable political storyline unfolds — Democrats and those on the left say it's time to pass tougher gun laws, while Republicans and those on the right say it's time to reform the way we treat the mentally ill.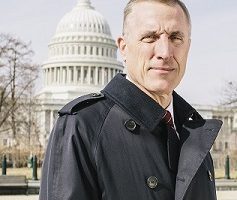 by TIM MURPHY
Over 2 million Americans with serious mental illness go without treatment each year. This Congressman believes it's time to help them, and he's got a plan to do just that.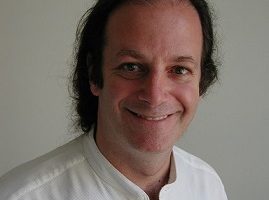 by DJ JAFFE
According to this expert and activist, the problem facing the nation's mental health system is not one of money. Rather, it's one of misplaced priorities.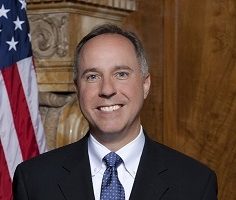 by ROBIN VOS
The Speaker of the Wisconsin State Assembly discusses how his state is reinvesting in mental health care and a package of reforms that was recently approved.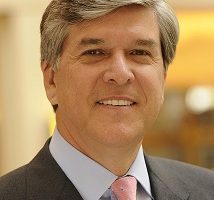 Over a decade after the death of his son, this former Oregon Senator is spearheading a campaign to raise awareness of depression and end the stigma of the disease.
by PATRICIA DRISCOLL
Today, one veteran commits suicide every 65 minutes. A look at the work being done to end this epidemic and care for the combat-related injuries that no one can see.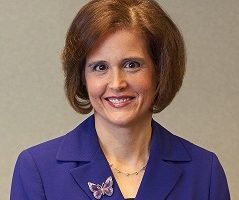 by MARY GILIBERTI
After years of deep budget cuts, an examination of why investing in mental health care not only saves money, but saves lives.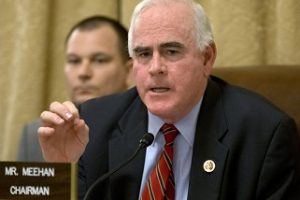 by PATRICK MEEHAN
At a time when Congress is seemingly paralyzed by dysfunction, progress is being made to keep America's cyberspace secure.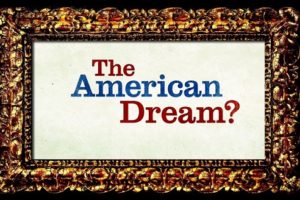 by GREG SMITH and ROGER FORTIN
Is it possible to quantify happiness? These two researchers think they have developed a formula that will do just that.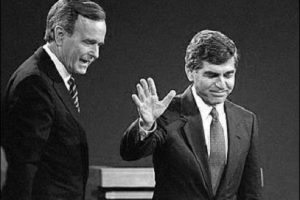 by WILLIAM A. GALSTON and ELAINE C. KAMARCK
A quarter century after Democrats moved to the center to regain relevance, a look back at their move and the lessons fore Republicans todya.